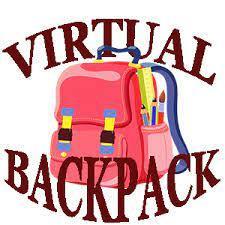 Please join us in celebrating "Opening Day" by wearing St. Louis Cardinals apparel/gear or the color red on Thursday this week.
The 2023-24 School Calendar has been approved by the school board and is available here for download:
https://5il.co/1r7m8
We are having some issues with cars parked in the designated handicapped spaces here at Washington. We had several issues in past two weeks . Please make sure you have the appropriate tag/permit . Thank you.
Happy St. Patrick's Day!
2023/2024 - Kindergarten Registration - Please call your home school's office to make an appointment. Students must be five on or before September 1, 2023. At the time of registration, a child's certified copy of the birth certificate and three proofs of residency are required. We encourage you to enroll your child for the 2023/2024 kindergarten program on the earliest date possible.
Periodically our school and district sends communication via phone, email, and text through a service called School Messenger. If you already received our communications via these methods, no further action is needed. However, if you are not receiving the messages by phone or e-mail, please contact our school office, so that we may update your records. If you are not receiving text messages, please send a text to 67587 with the message of subscribe . If you do not wish to receive any additional text messages, no further action is required.
Washington School celebrates Women's History month in March. Over 60 percent of college degrees awarded in the U.S. every year are earned by women. In fact, women are more likely than men to get a high school diploma as well, and the numbers are only expected to rise in the coming years.
There is no school for Washington School tomorrow, 2-14-23. We are conducting PreK screenings. Happy Valentine's Day!
Washington School celebrates our most recent Student of the Month.
Due to weather conditions and the conditions of streets and sidewalks, there will be no school on Monday, January 30th. Please be safe.
We recently had a new safety fence installed at Washington School. It's a great addition to our new parking area.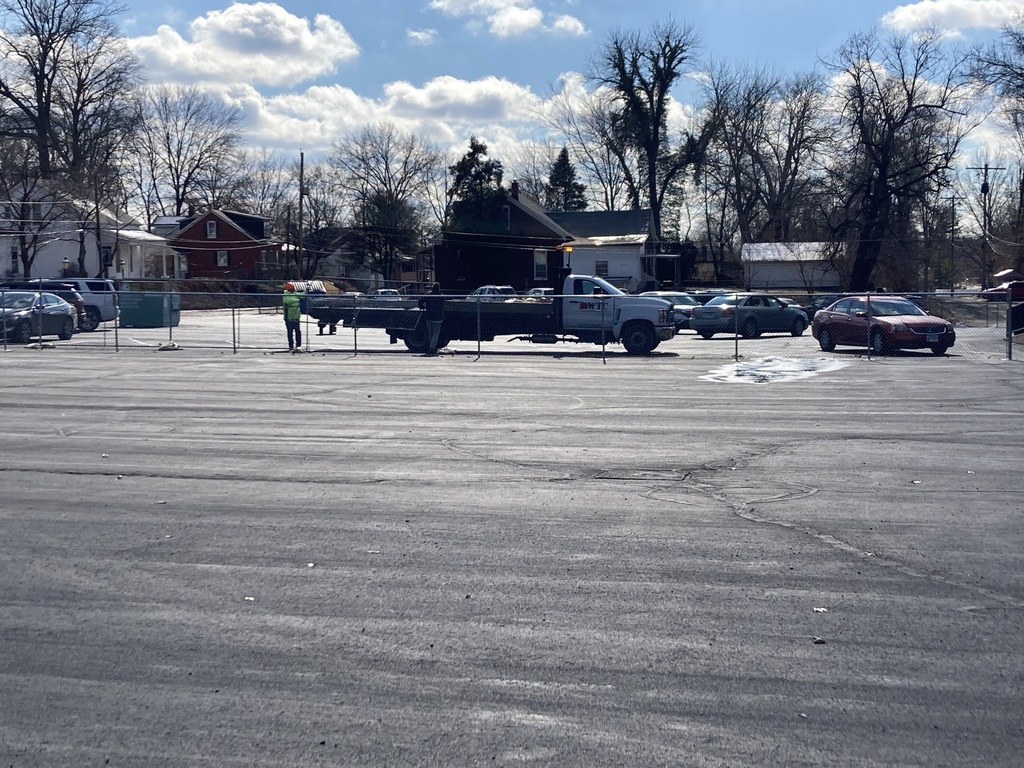 We recently had the parking lot sealed and painted. It looks great! Thank you so much for adhering to the parking lot designations. Our main objective is to keep students safe during arrival and dismissal. We appreciate your patience! Have a great day!
Due to the forecast for heavy snow overnight and early tomorrow—there will be no in-person instruction on Wednesday, January 25. Tomorrow will be an E-learning day. Please stay safe!
Registration for students who are new to District #118 is now open. Click here to start the registration process.
https://www.schoolinsight.com/NewFamilyRegistration.aspx?refid=f51344cc-8227-4167-a389-92c1fd78f7c3
Please note: 1. This link is ONLY for students who are NEW to the district. Returning students should register via logging into your CommonGoal/TeacherEase account. 2. The school offices will open on July 28th. If you have questions, you can contact the school beginning 9:00am on July 28th.
First Day of School is August 18, 2023. This will be a full day of attendance.
Registration for any students who are new to District #118 will begin on July 10th. Check back for more information and links to the online registration page, beginning July 10th.