Thank you to everyone who contributed to this year's Drive Away Hunger Food Drive! With your assistance, Douglas School contributed a total of 1,405 items to the Community Interfaith Food Pantry today. Great job, Tigers! 🐯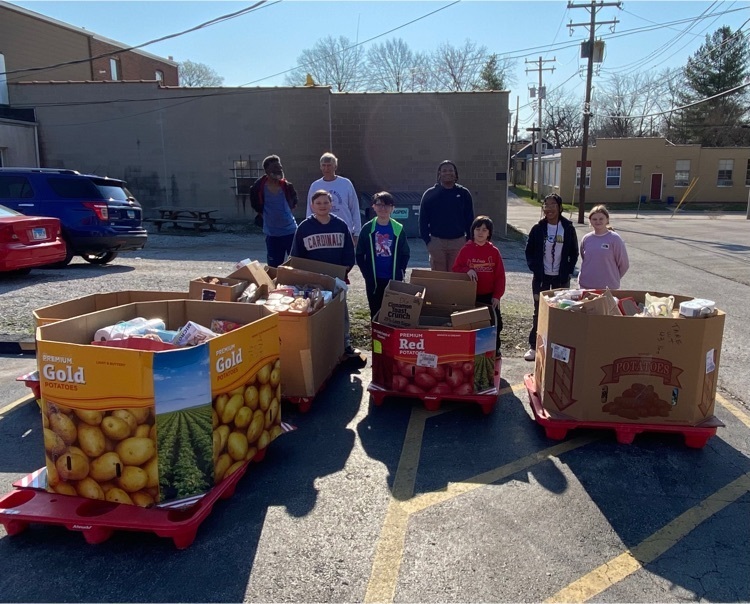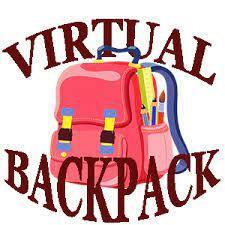 April 4th is an E-Learning Day in District #118. Parents and guardians of our students requiring a breakfast and lunch for that day are asked to print off and complete the form pictured below. A hard copy of this form was also sent home with our students on Monday, March 27th. Contact the Douglas School Office at (618) 233-2417 with any questions. Thank you!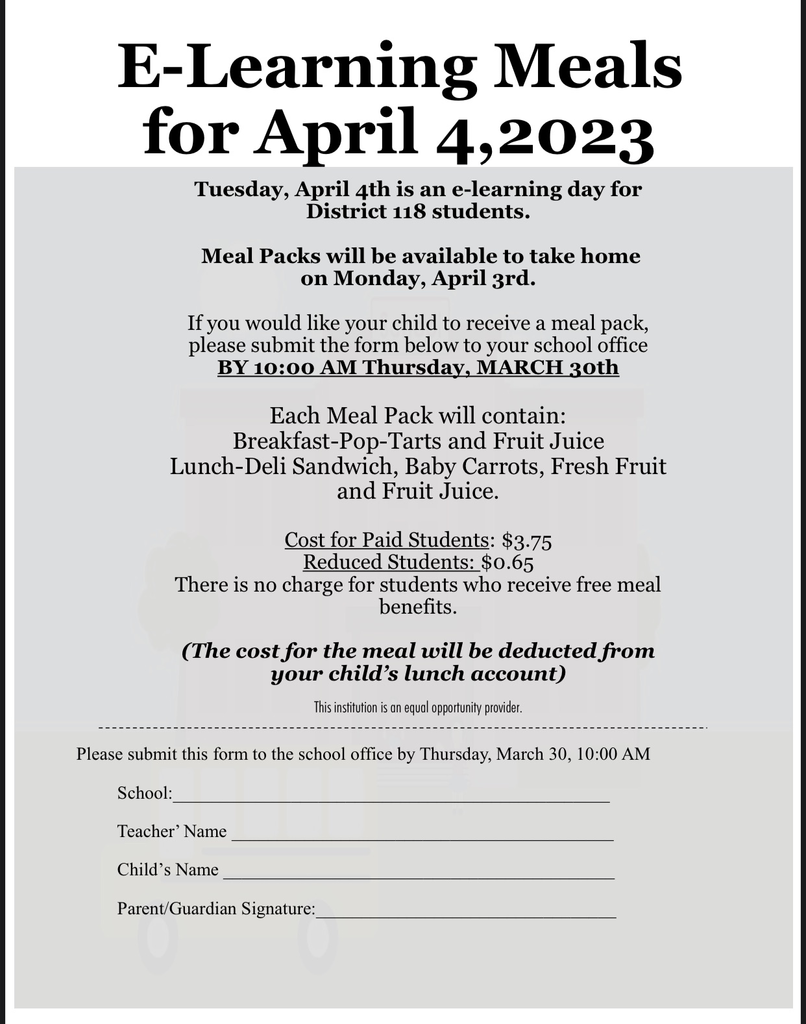 Belleville AmeriCorps at Southwestern Illinois College is seeking new AmeriCorps Members to serve as Summer Camp Counselors/Tutors for elementary-aged children this summer for Belleville Public School Districts #118 & #175. Counselors will be supervised by, and work closely with, veteran teachers and administrators throughout the summer. Counselors' primary responsibilities include tutoring; lesson planning; assisting the teachers in the creation and organization of positive recreational and enrichment activities; and enforcing camp policies and procedures. AmeriCorps Members gain national service credentials, experience, and professional development, in addition to more than $4,347 in cash & college money for their two months of service. The application deadline is April 23, 2023. To apply immediately, go to:
https://www.swic.edu/community/belleville-americorps/applicants/

Thank you to our families who joined us for the Douglas PTA Smart Talk presentation this evening. A huge shout out to District #118 Director of Technology, Mr. Chris McMahon, for hosting our event this evening. 🐯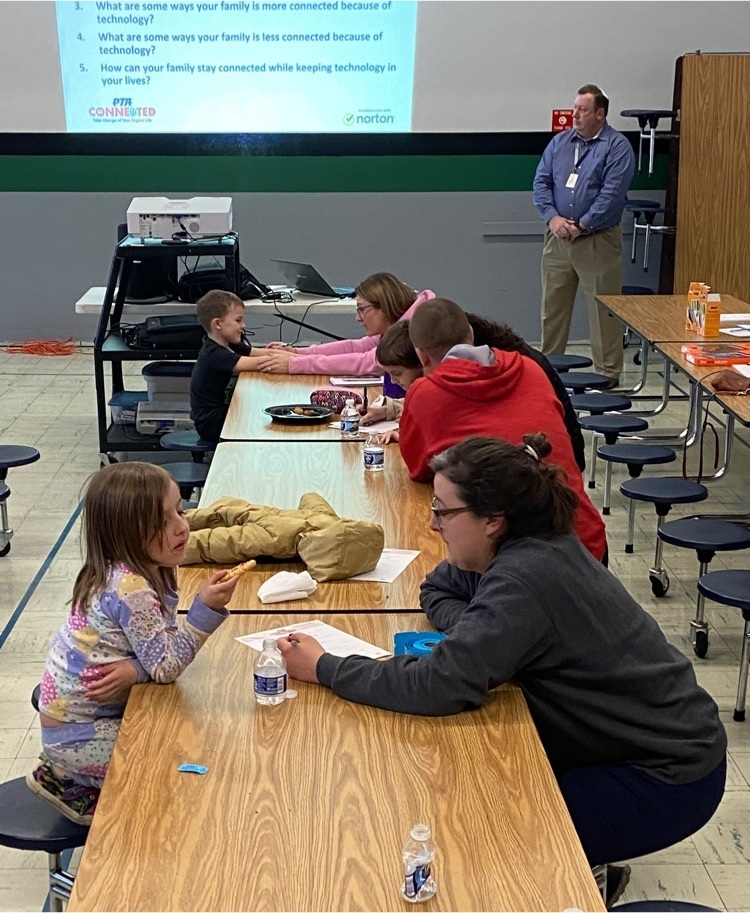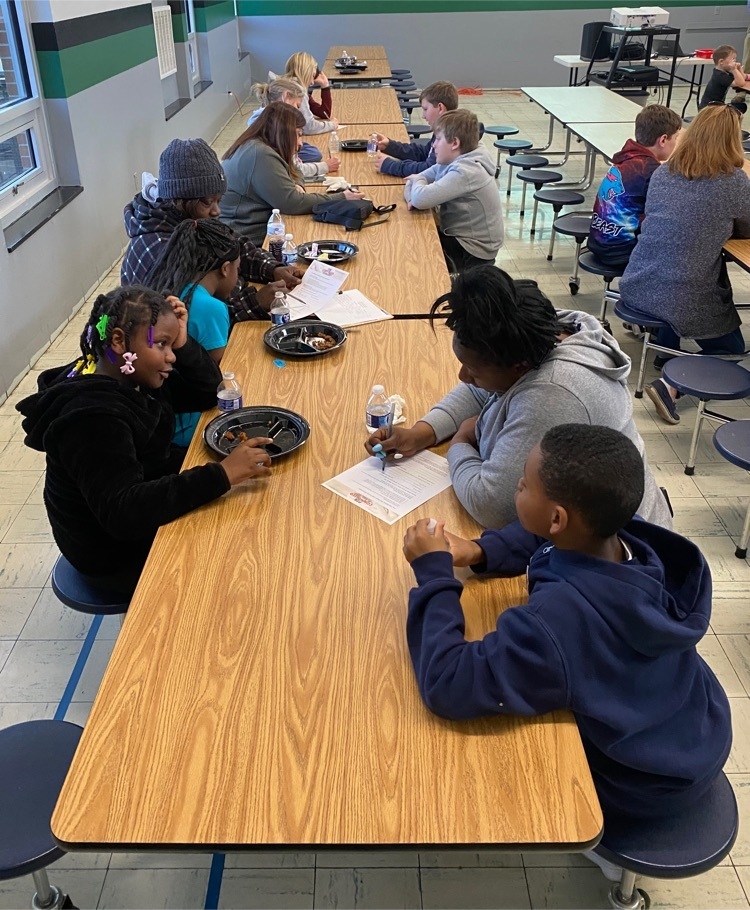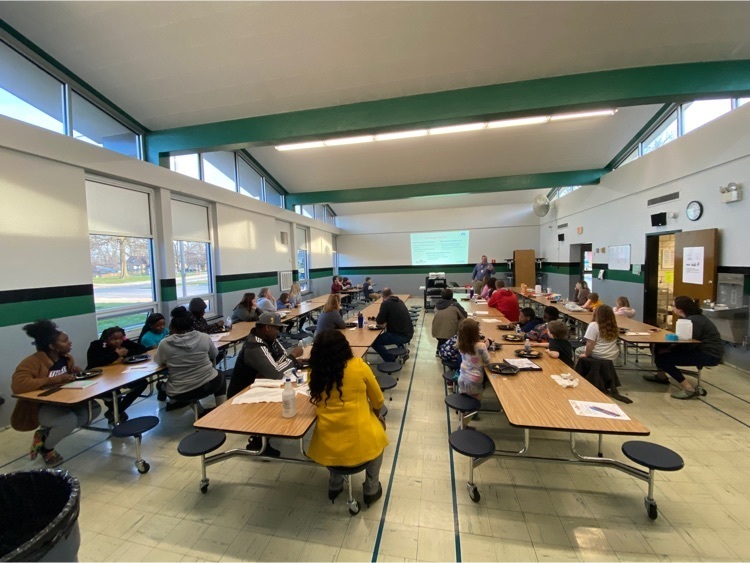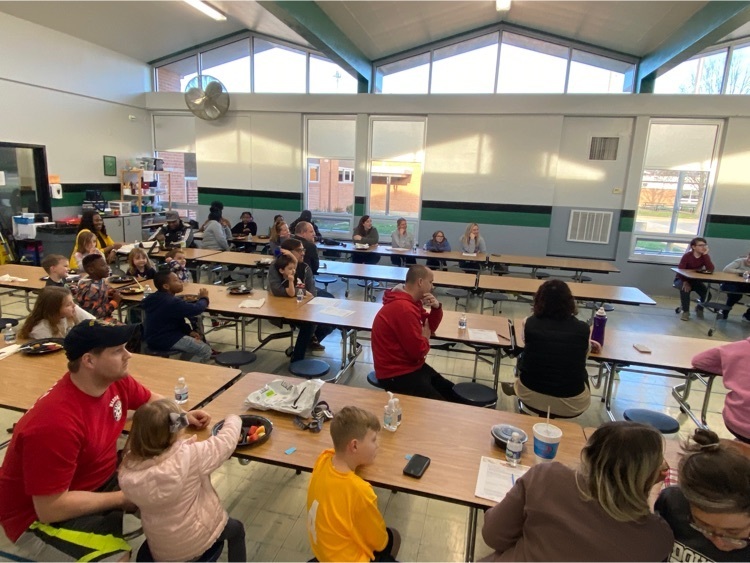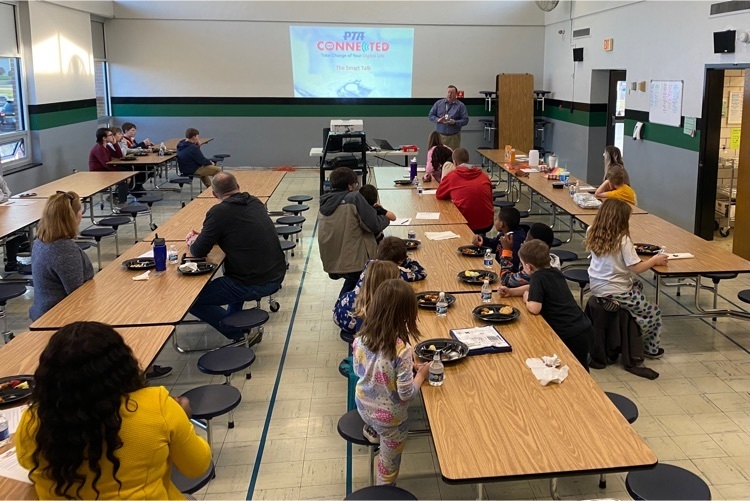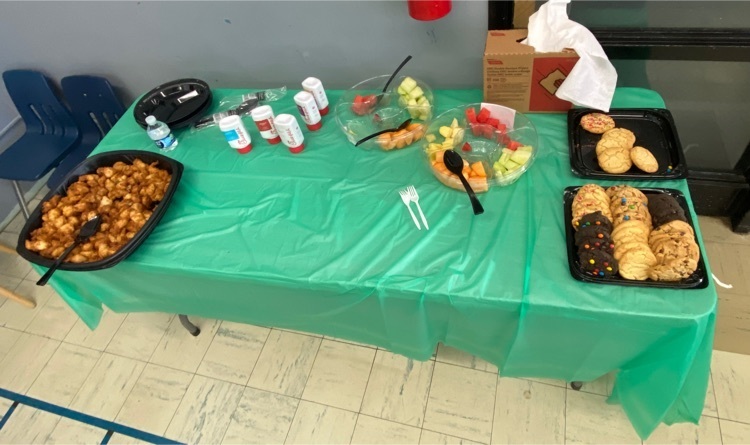 We continue to collect items for the Belleville School DIstrict #118 Drive Away Hunger Food Drive, and to make things interesting we are hosting a Spirit Week this week, March 20-24, 2023. Please see the flyer and the letter from our superintendent, Dr. Boike, and have your student(s) join in on all the excitement. It's a fun and easy way to give back to our community and those in need. Thanks for participating, and for your continued support of Douglas School!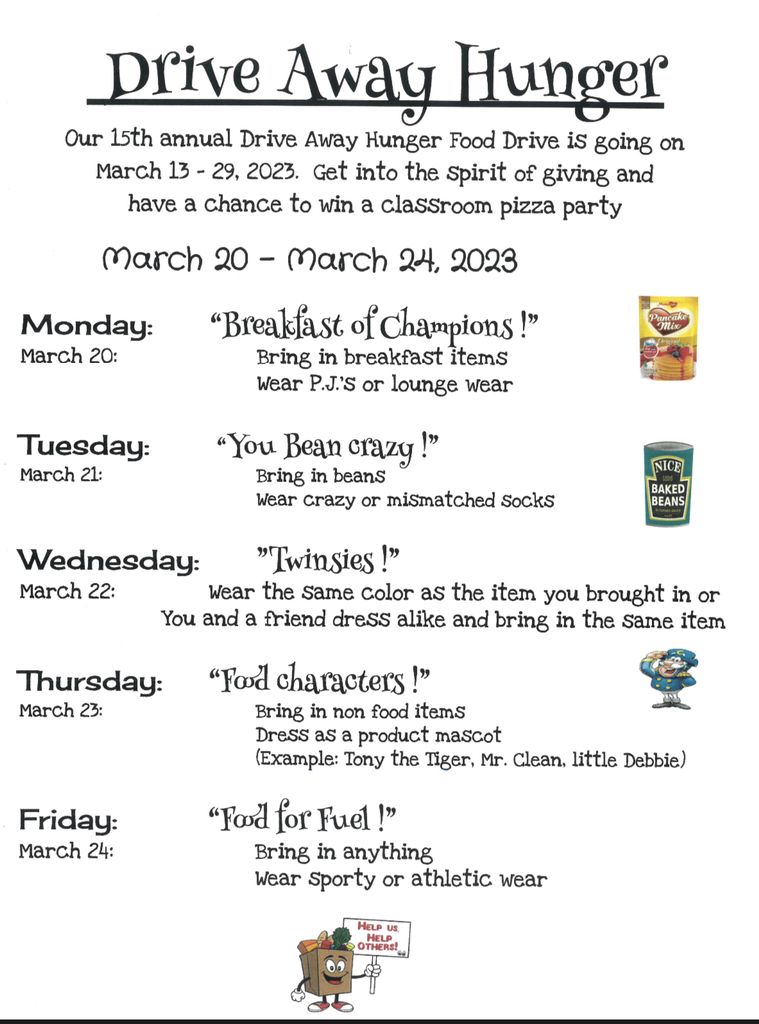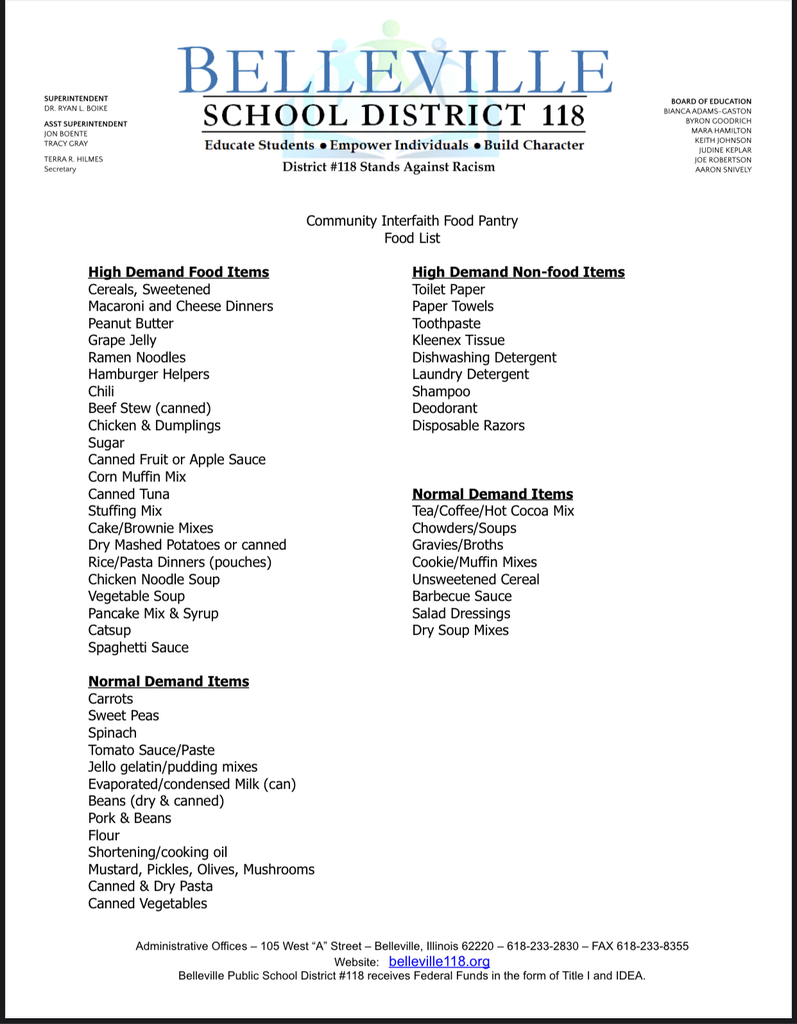 Looking for something to do this summer? Consider this great opportunity with our Belleville Americorps. Feel free to share this with your family and friends.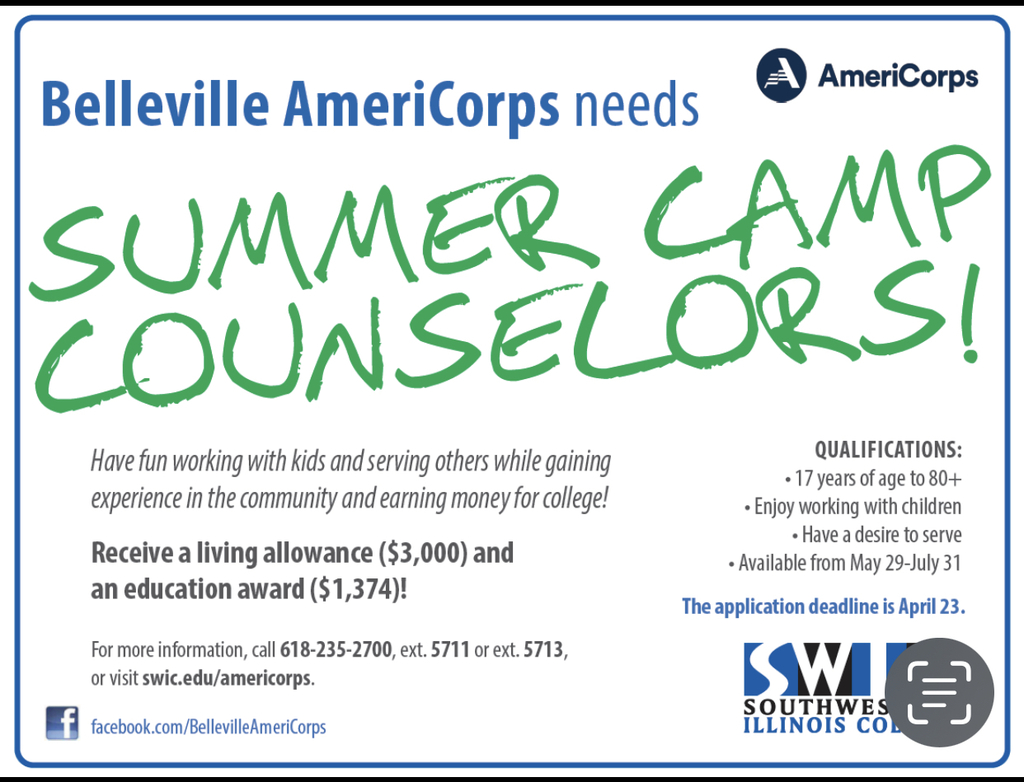 Congratulations to Douglas 2nd grader, Stella Spargur, and to Douglas 6th grader, Vickie Wilson, for being selected as Top 10 Do The Right Thing Award winners for the month of March! Way to represent, Tigers! We couldn't be more proud of you!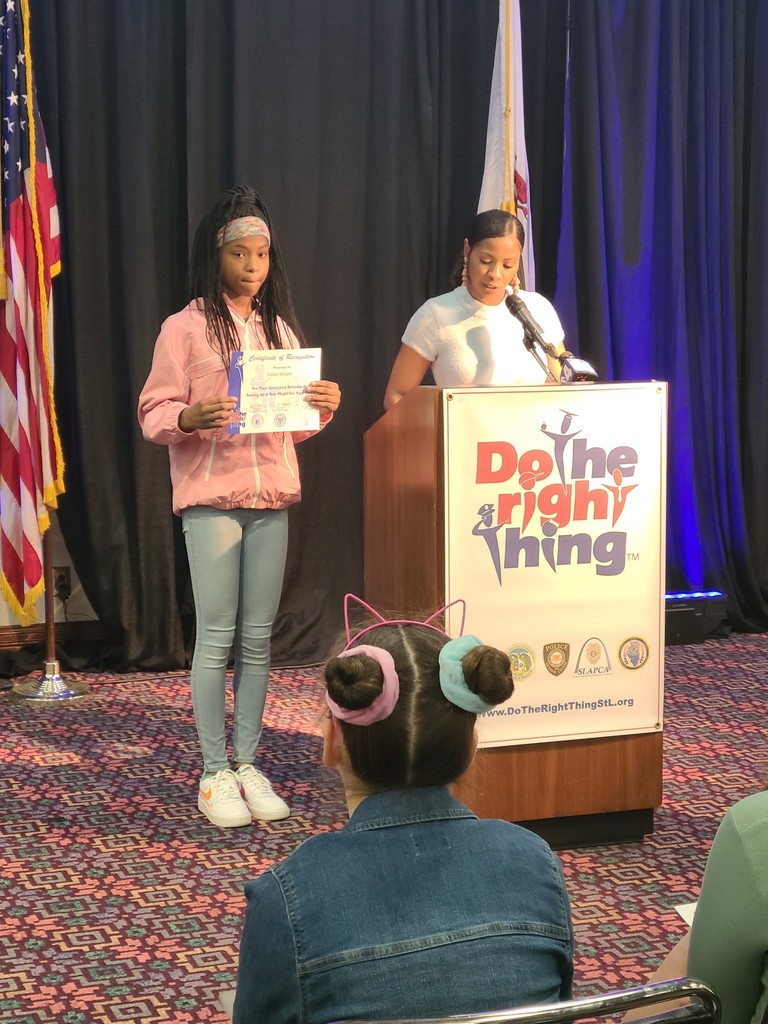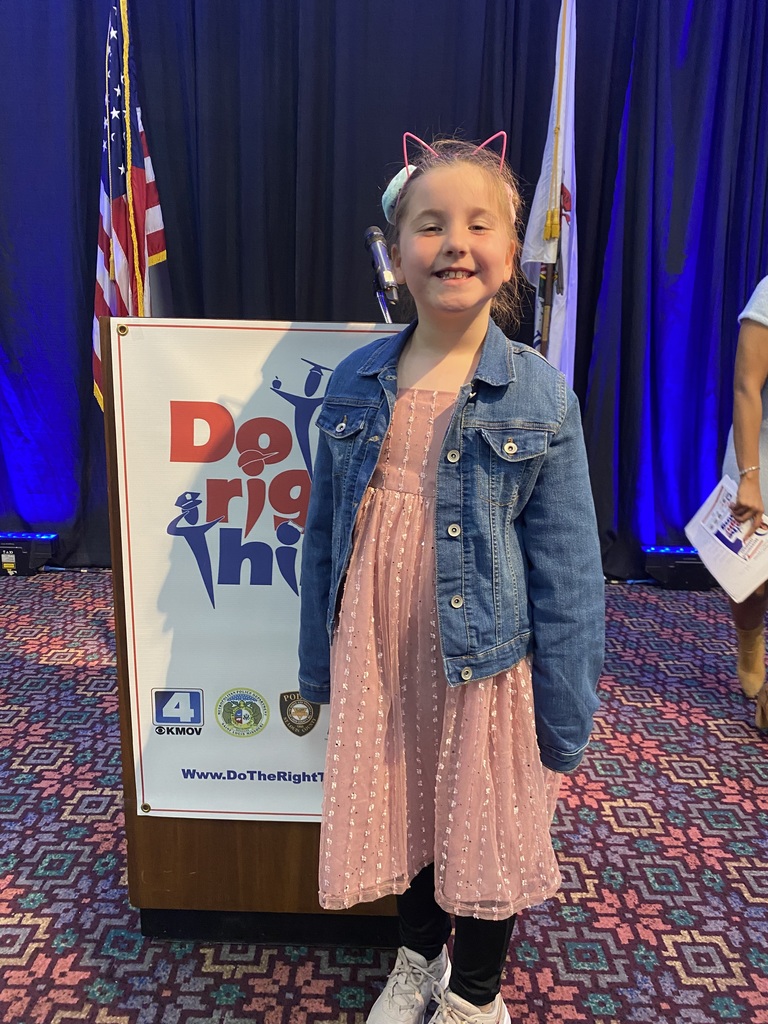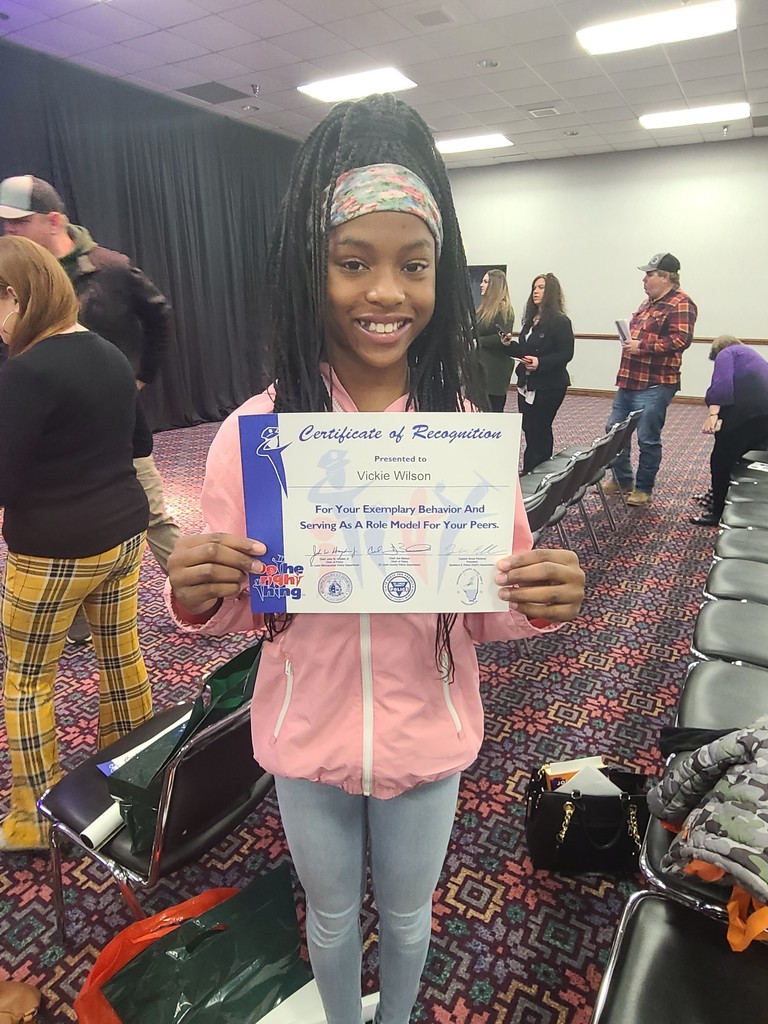 Belleville School District #118 is hosting a Preschool Enrollment Screening on Tuesday, April 11th, from 8:30 a.m. - 2:00 p.m. Please see the pictured flyer for additional details, and call (618) 277-2017 to schedule a screening.

Tonight is a Douglas School Papa Johns Pizza Night. A portion of every purchase using our school promo code, SSD007, will have a portion of that sale donated back to Douglas School. Please see the flyer pictured below for our promo code and coupons that can be used towards your purchase this evening.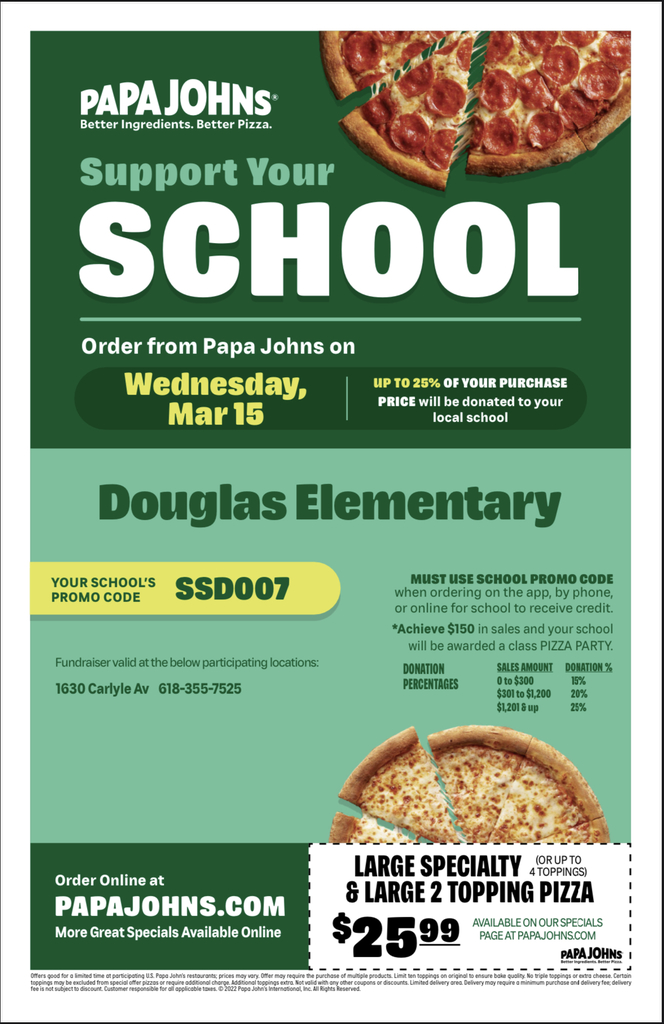 Our Lost and Found items here at school are adding up. If you see anything that belongs to your child, please encourage them to pick it up while they're at school this week. Parents and guardians can also look through these items after school between 3:00-3:30 p.m Just check into the office before doing so. Thank you!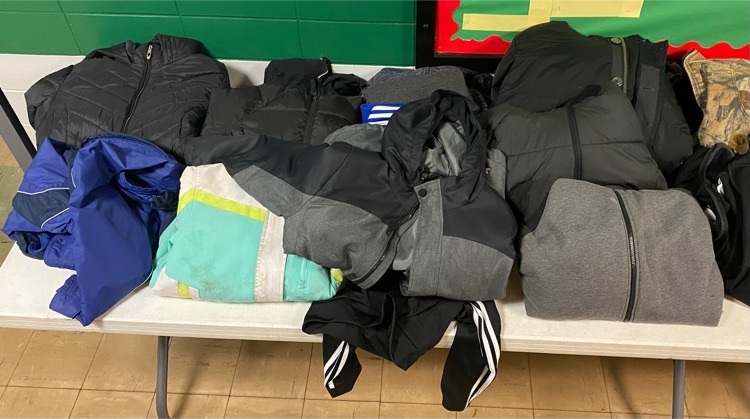 Thank you to everyone who joined us for our Douglas Family Reading Night!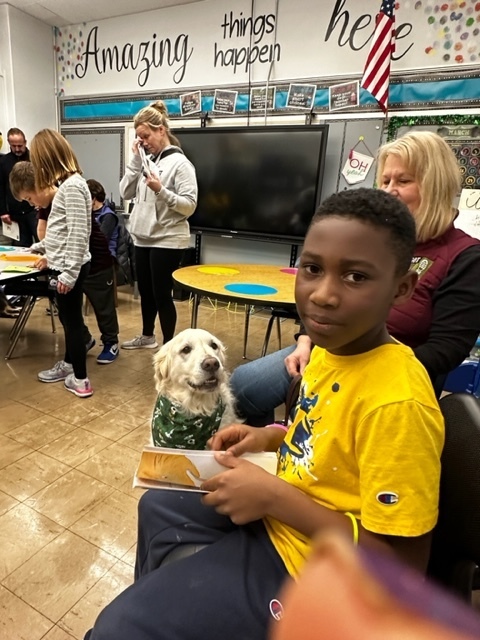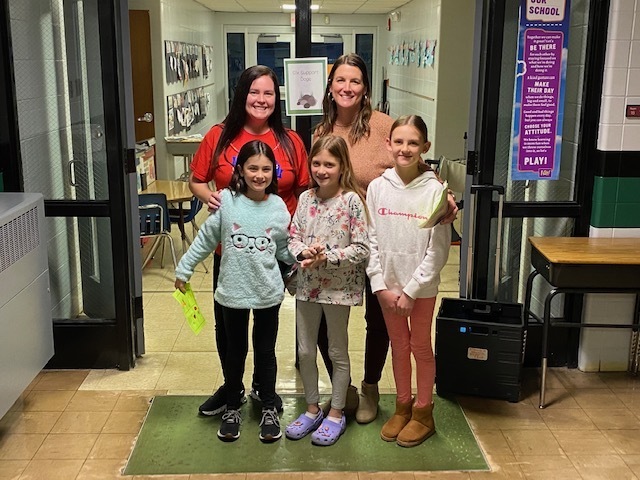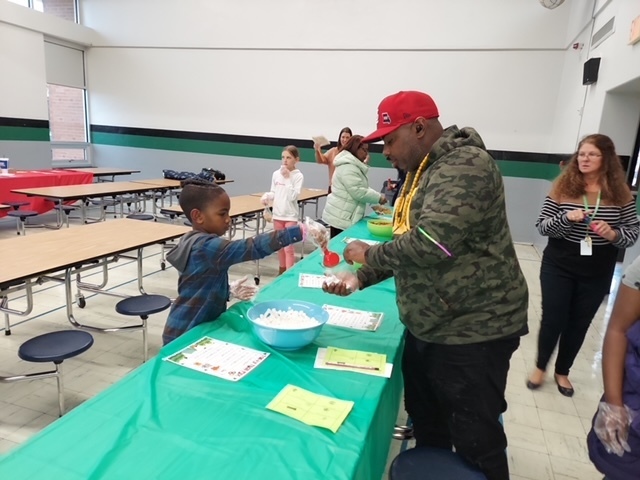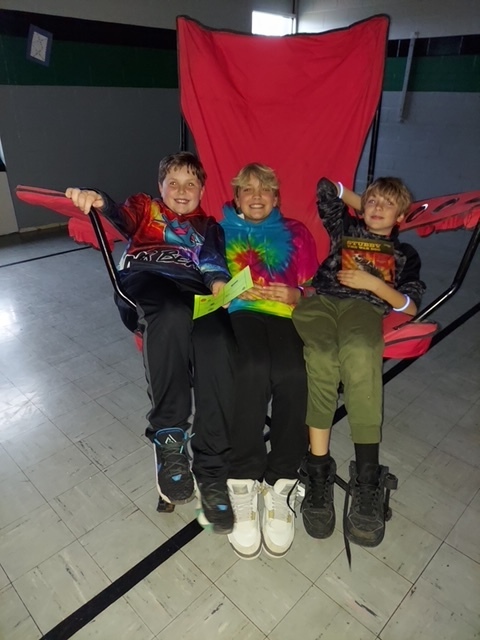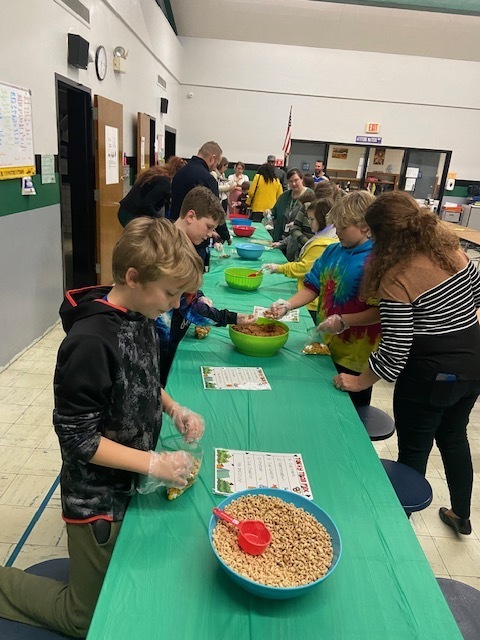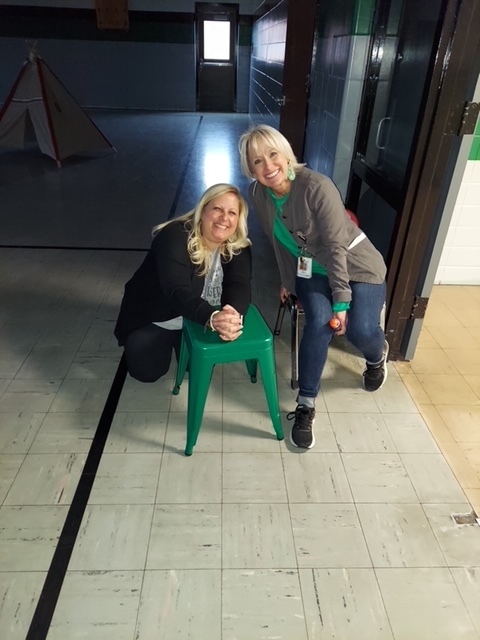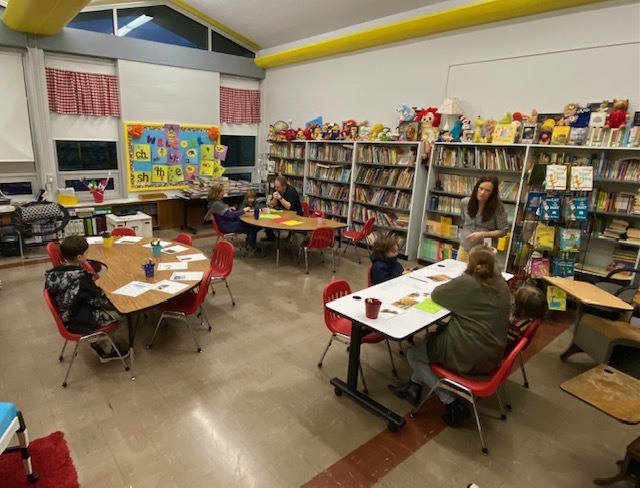 Douglas Famiy Reading Night takes place this Wednesday, March 8th from 5:00-7:00 p.m. Please save the date, and be sure to RSVP so you can join us for all the fun!
Due to weather conditions and the conditions of streets and sidewalks, there will be no school on Monday, January 30th. Please be safe.
Due to the forecast for heavy snow overnight and early tomorrow—there will be no in-person instruction on Wednesday, January 25. Tomorrow will be an E-learning day. Please stay safe!

The next Douglas School PTA Meeting takes place this Tuesday, January 10th beginning at 6:00 p.m. in the Douglas cafeteria. Please save the date and time, and be sure to join us that evening. We hope to see you all there!
Registration for students who are new to District #118 is now open. Click here to start the registration process.
https://www.schoolinsight.com/NewFamilyRegistration.aspx?refid=f51344cc-8227-4167-a389-92c1fd78f7c3
Please note: 1. This link is ONLY for students who are NEW to the district. Returning students should register via logging into your CommonGoal/TeacherEase account. 2. The school offices will open on July 28th. If you have questions, you can contact the school beginning 9:00am on July 28th.
First Day of School is August 18, 2023. This will be a full day of attendance.
Registration for any students who are new to District #118 will begin on July 10th. Check back for more information and links to the online registration page, beginning July 10th.