Happy National IT Professionals Day! We appreciate the support our Technology Department provides our staff and students.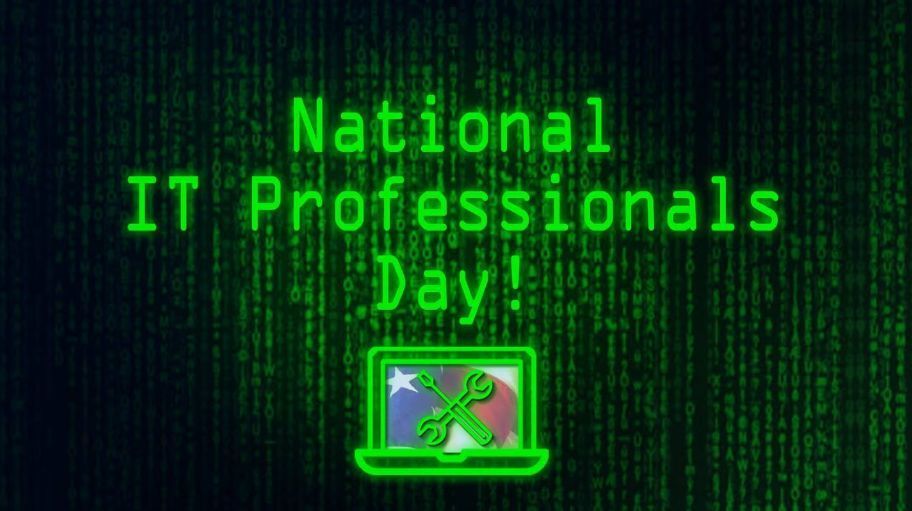 Mobile Market is the 3rd Thursday of each month.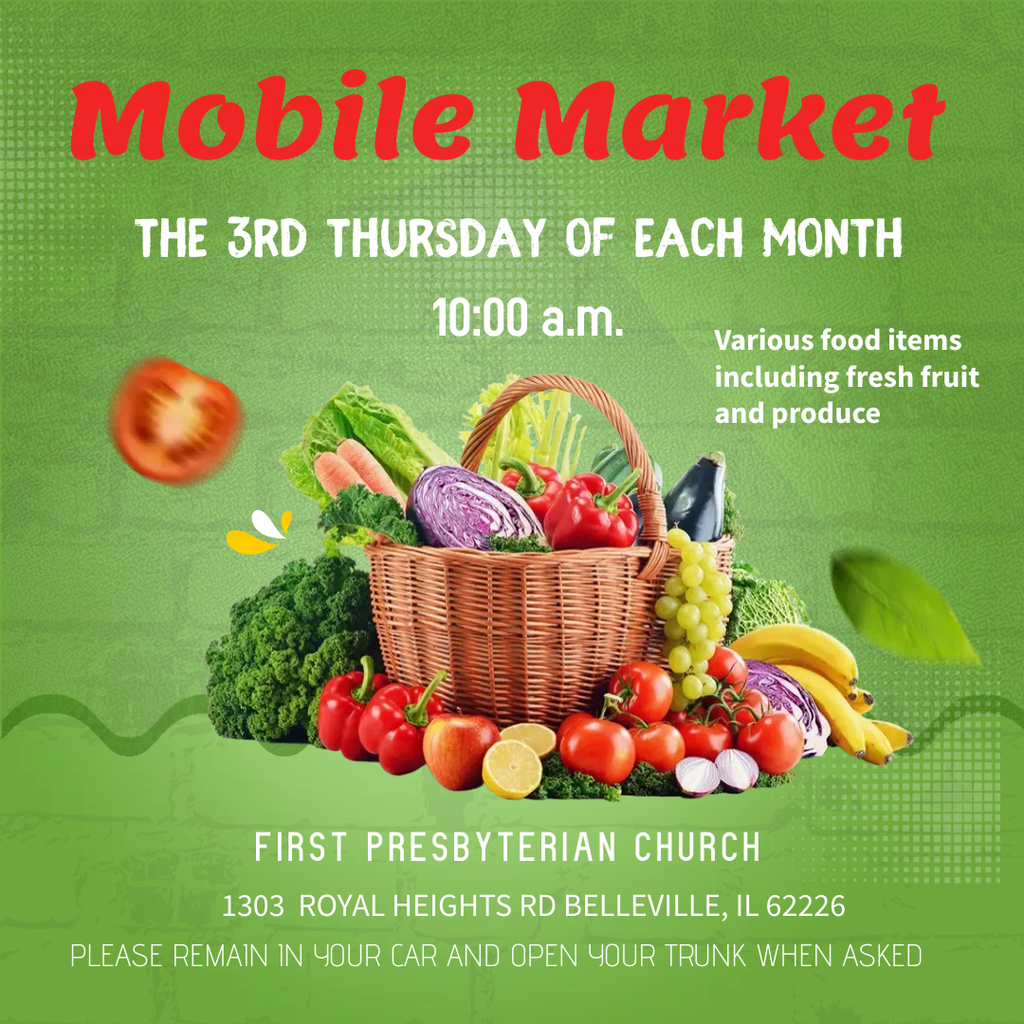 There will be no school on Monday, September 4th in recognition of the Labor Day holiday. School resumes, Tuesday, September 5th.
Pre-School Screenings are August 17th & 18th. District #118 provides a FREE preschool program for 3 & 4 year old children living in the district. If you have a child that turned 3 or 4 on or before September 1, 2023, contact us today to schedule a developmental screening of skills for possible enrollment. Call the school office to schedule a screening (618) 277-2017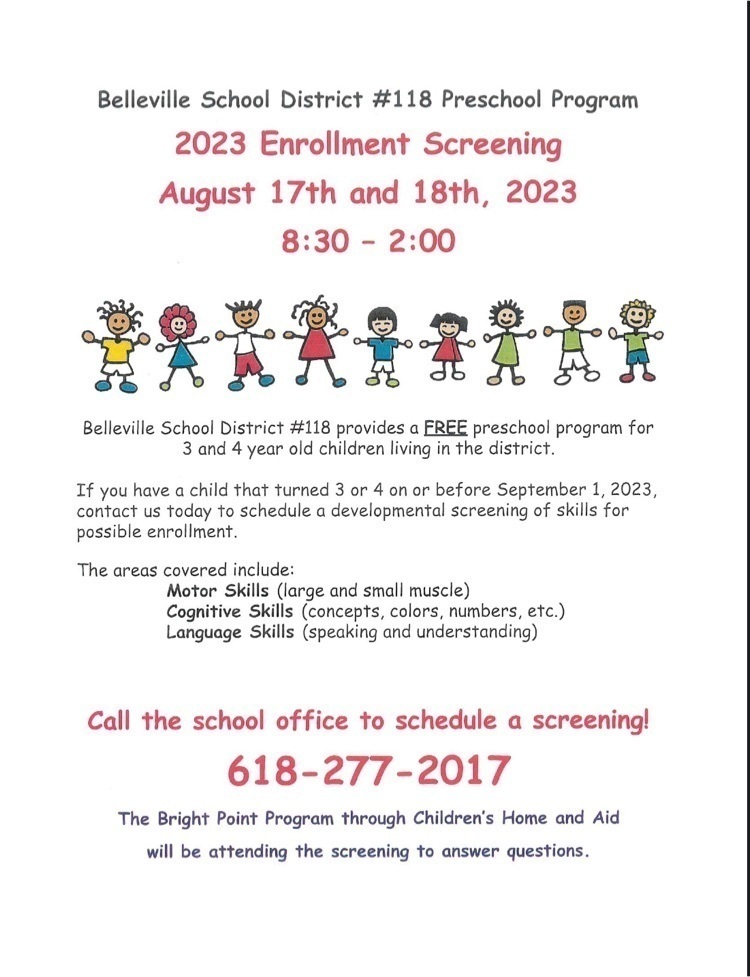 Registration for NEW students is now open. Click here for more information including residency and required documentation.
https://www.belleville118.org/page/registration-information
Parents/Guardians of existing District #118 students should log into their TeacherEase account to complete the registration process for returning students.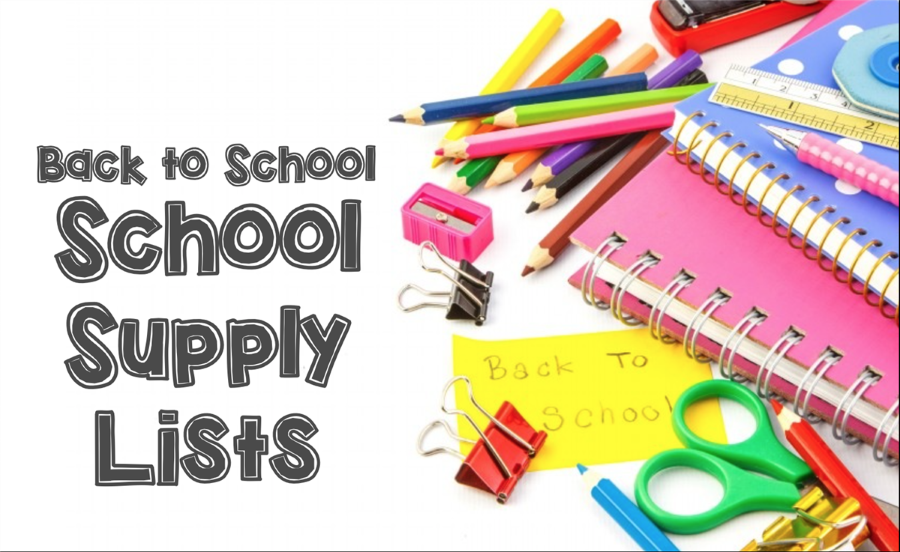 In observance of Juneteenth, all District 118 Schools and Offices will be closed on Monday, June 19, 2023.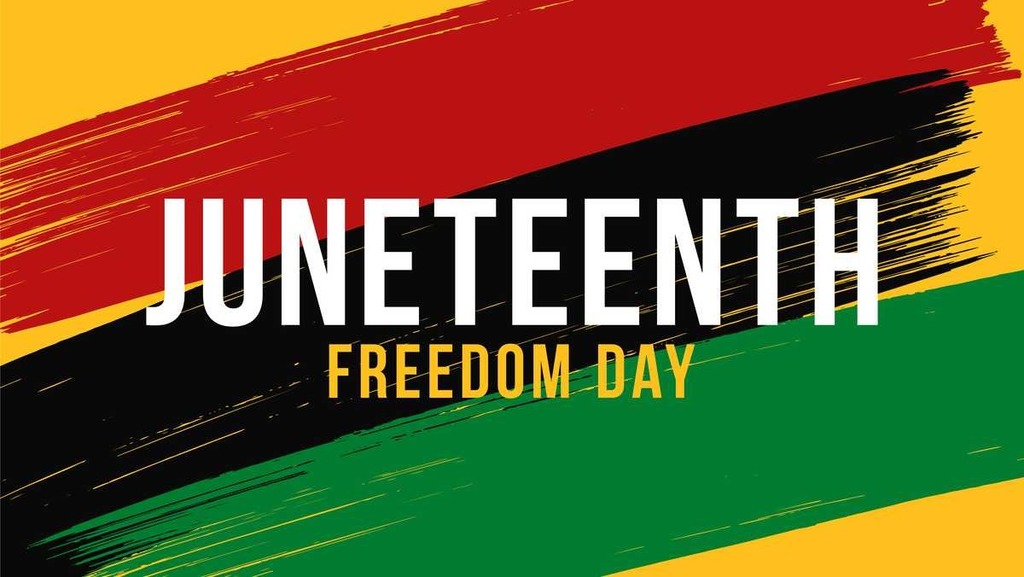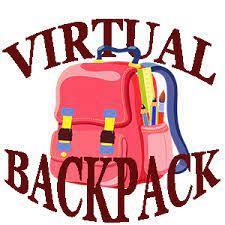 Today is National Speech-Language Pathologist Day! We would like to recognize the hard work, commitment, and importance of our District 118 Speech-Language Pathologists.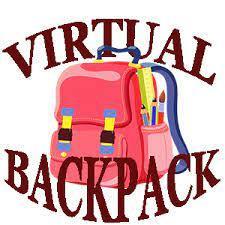 The first Friday in May is School Lunch Hero Day, dedicated to those men and women who make the cafeterias and the schools a better place to be!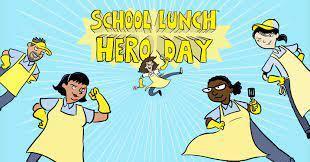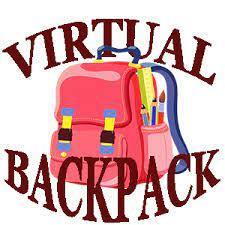 Asian American and Pacific Islander Heritage Month is observed in the United States during the month of May, and recognizes the contributions and influence of Asian Americans and Pacific Islander Americans to the history, culture, and achievements of the United States.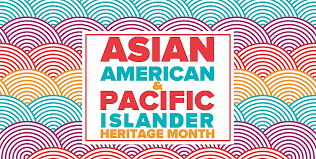 Happy Administrative Professionals Day! We appreciate all that you do for us!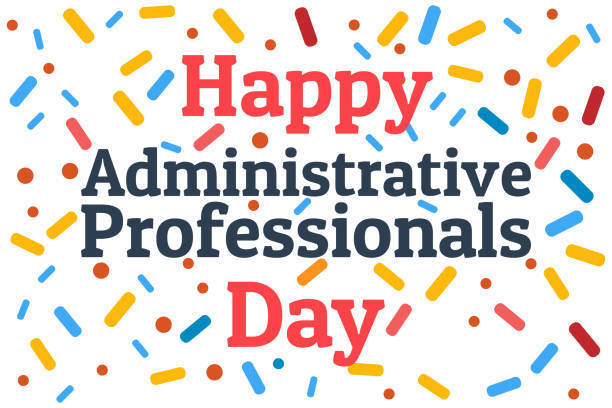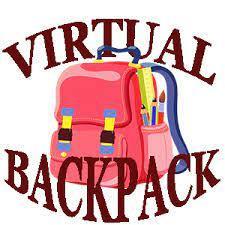 Good luck to all of our students that are taking the IAR tests this week!