Some of our Second Grade friends are saying, Go Cardinals! ❤️⚾️🤍
Help us Slam The Exam! Help get our students excited for the IAR test by dressing up beginning Thursday through next Wednesday! 💙🦅💛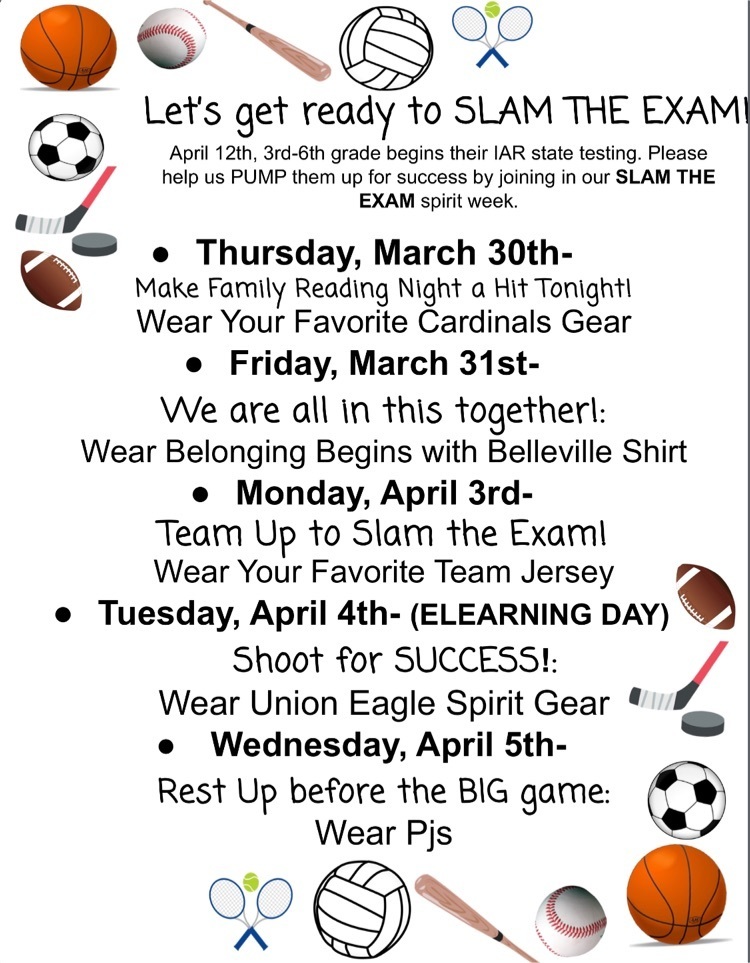 A huge THANK YOU to Nikki and Derek Pfeffer for another successful trivia night. Thank you to everyone that came out to support Union's Parent Club! A lot of fun was had by all!
Nothing to do tonight? No worries, we got you covered! 💛🦅💙
Our 6th grade took a field trip to the Mobile Museum of Tolerance yesterday!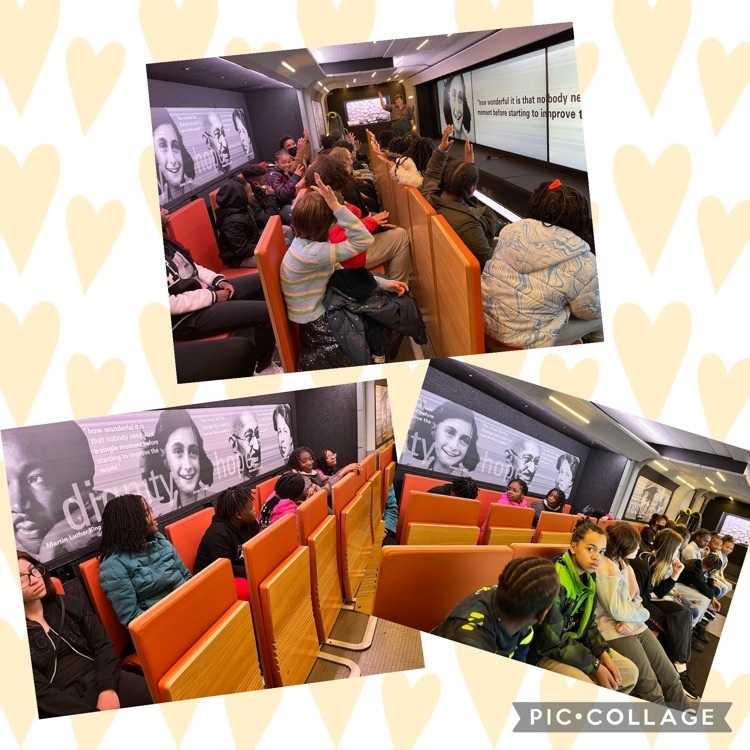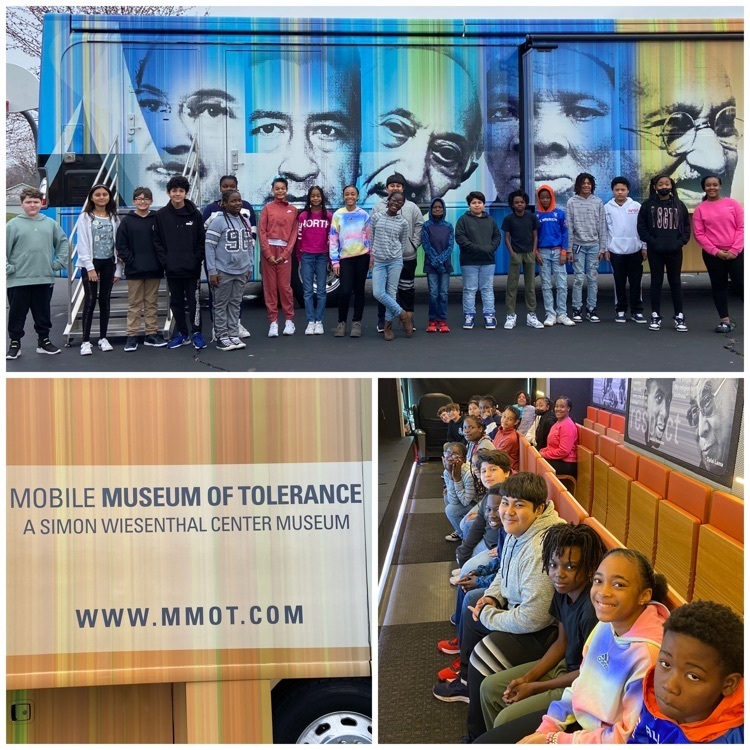 1-2-3-4 Union declares a penny war! Send in your extra change with your student to fill up their pitcher for a school wide celebration as part of our service learning project! 💙💰💛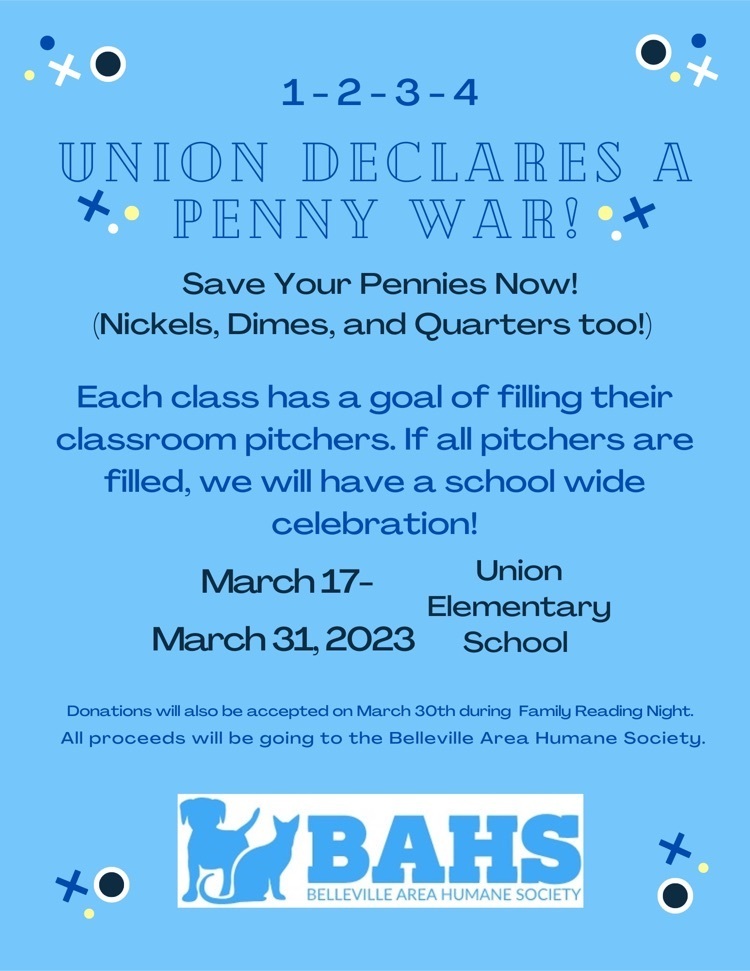 Congratulations to our girls basketball team on getting their first win of the season! 18-16!! Great job girls! 💙🏀💛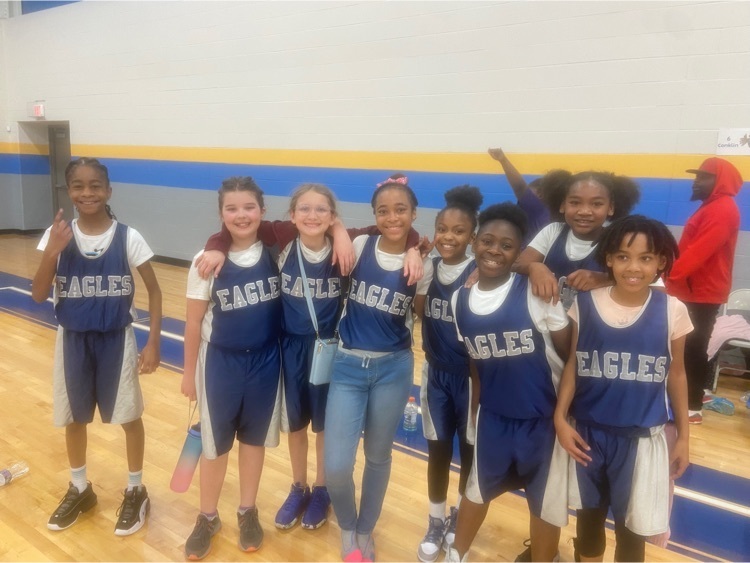 Calling all trivia lovers! Join us for Union Elementary's 20th Annual Trivia Night! March 25th at the KC Hall in Fairview Heights! See attached picture to sign up!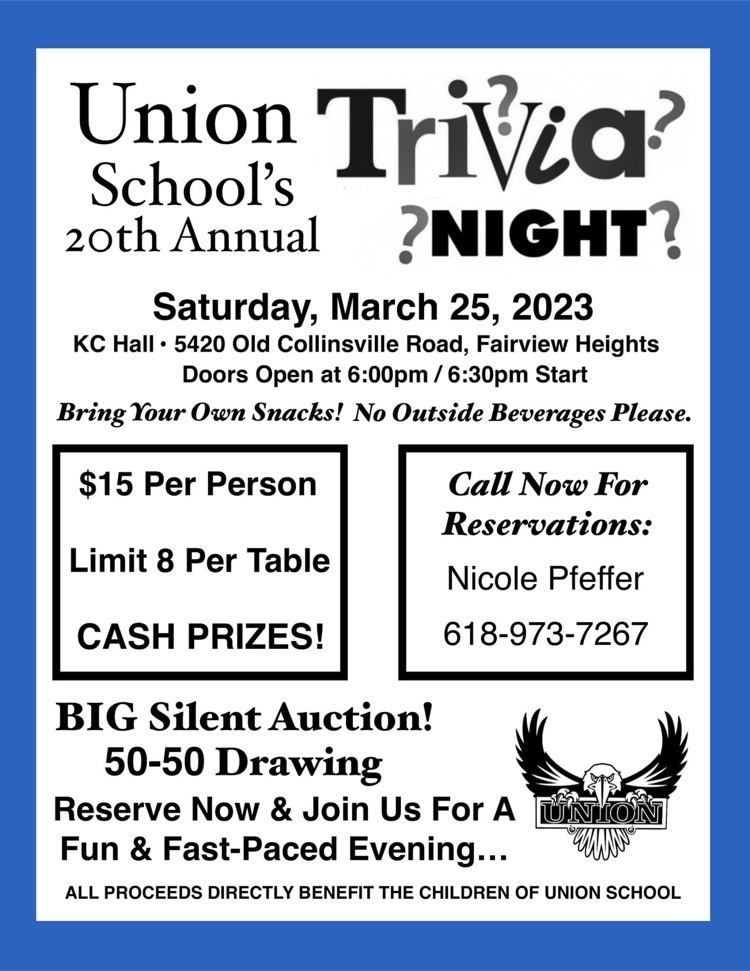 5️⃣th grade explored the phases of the moon! So which phase are we currently in? 🌙 🌕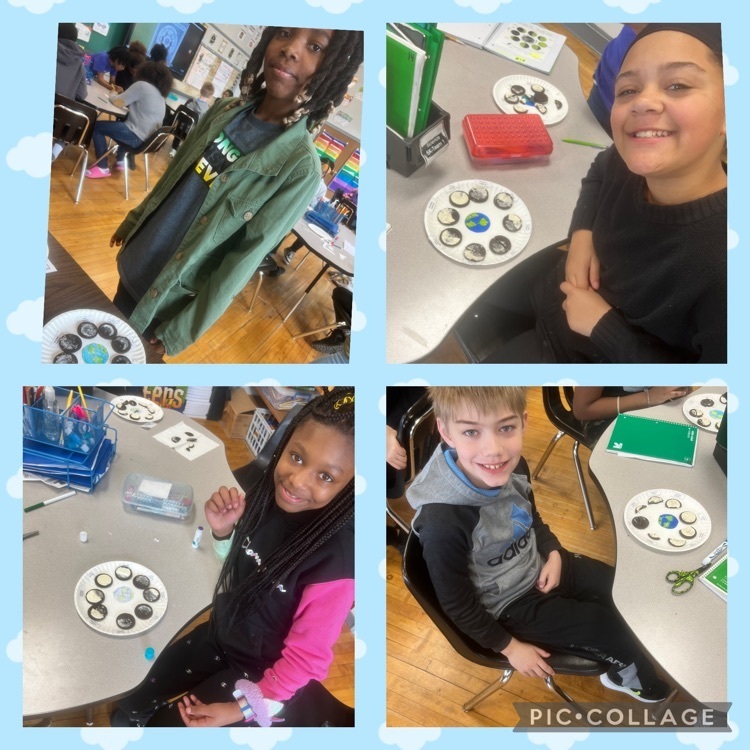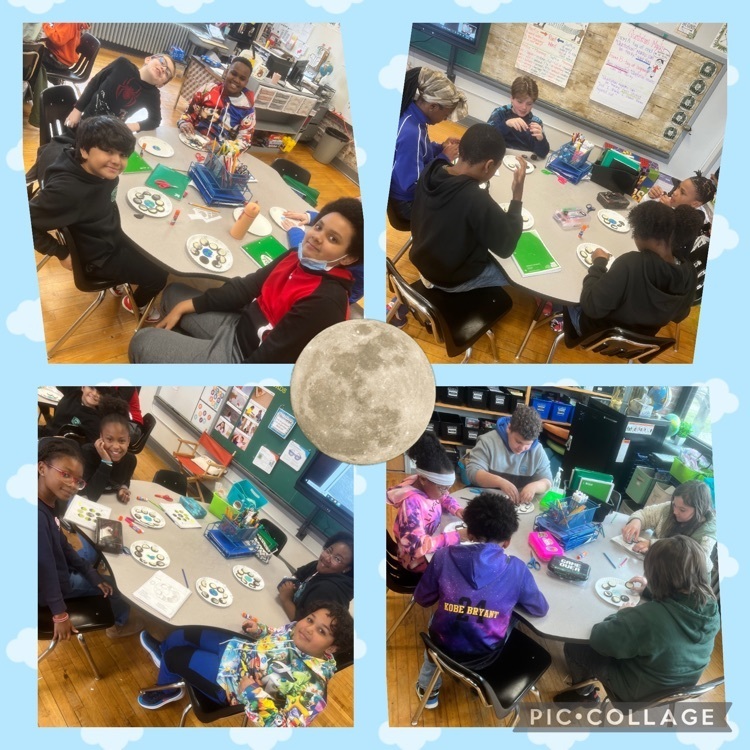 2️⃣nd grade had an amazing time at The Magic House! Thank you Magic House for having us and thank you 2️⃣nd grade for showing them the Eagle way! 💙💛
Happy Women's History Month!! 6th grade is honoring this month by researching and making research flags. Thank you to all the women who have paved the way!
Congratulations to our March Students of the Month! They are: Kindergarten- Monserat Santana 6th Grade- Londoyn Clemons We are so 🍀 to have these two! 💙🦅💛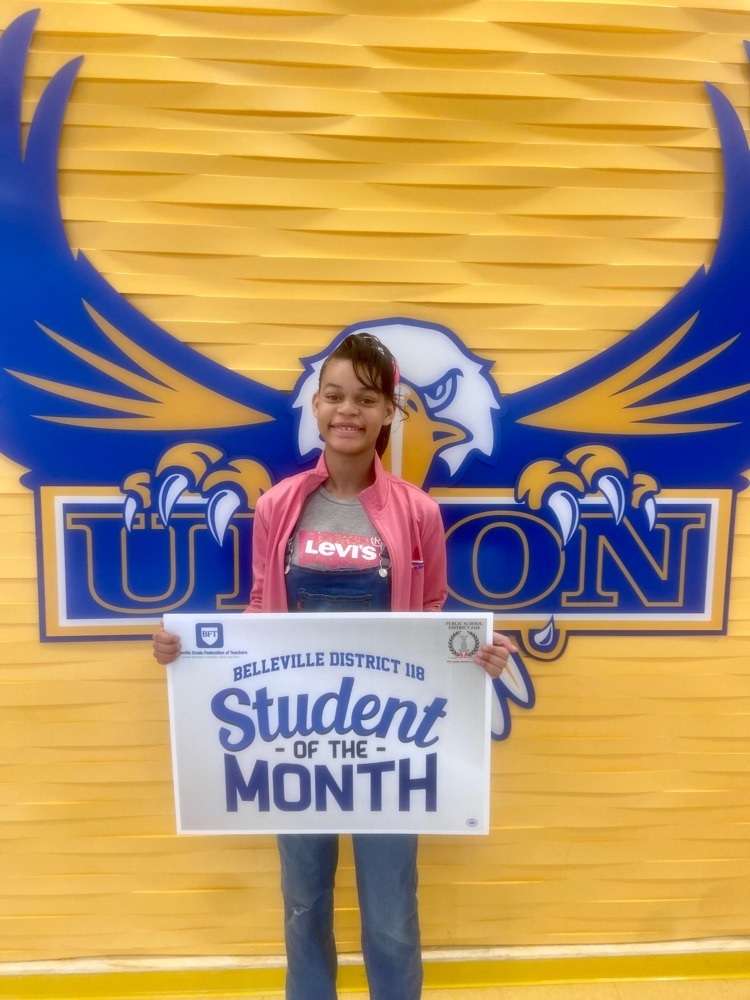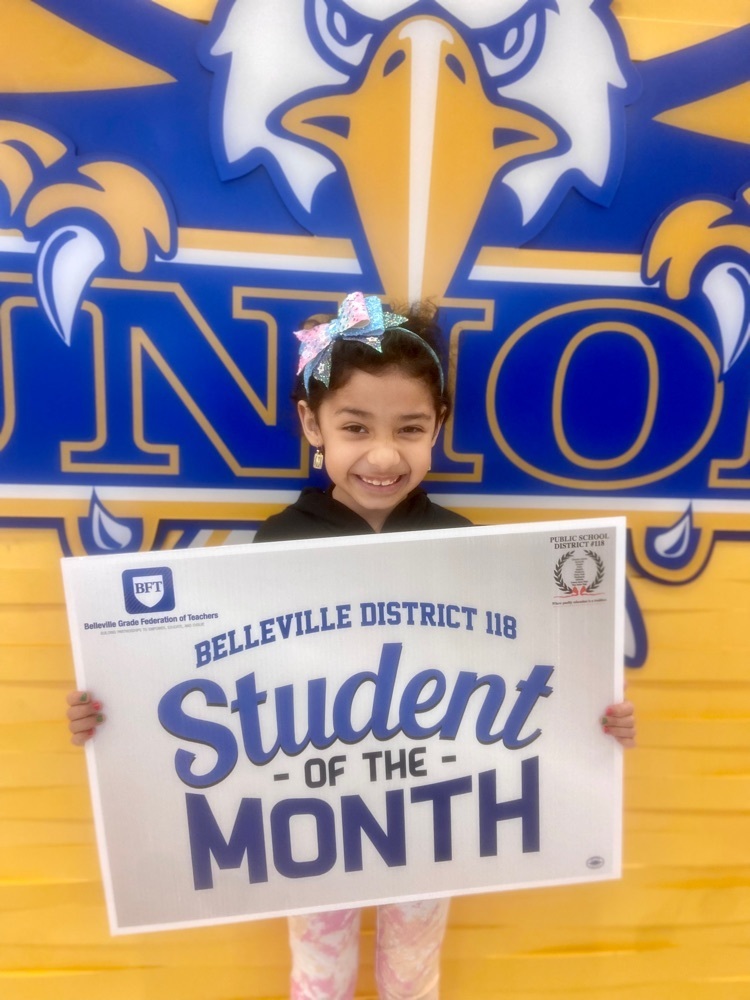 🧢 Union 🦅 don't forget to bring 💲1️⃣ to wear a 🧢 tomorrow and to support our local Fire Fighters and Police officers! 🚓 🚒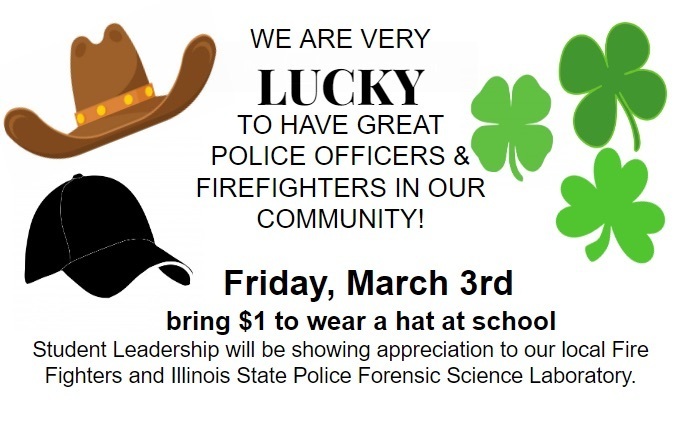 Get your 2022-2023 Union Elementary yearbooks!!! Online ordering has opened back up, but only until Thursday, March 9th!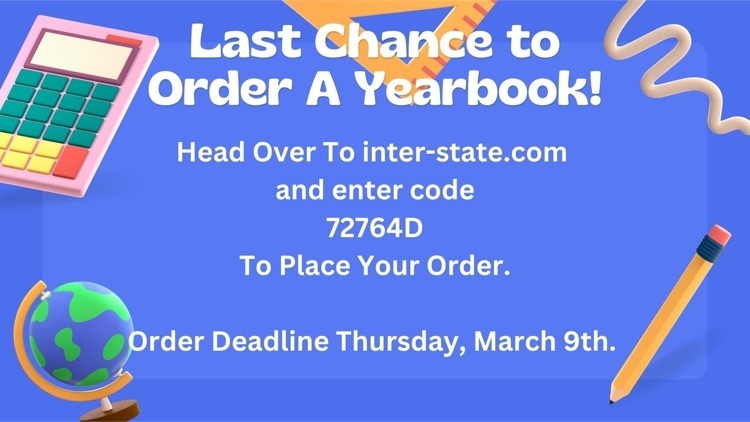 Congratulations to Union Elementary's 2023 Racial Harmony award winner, First Grader, Erza Schulte! Erza exhibits peacemaker characteristics both inside and outside the classroom every day. We challenge you to be like Erza! Congratulations Erza we are so proud of you! 💙🦅💛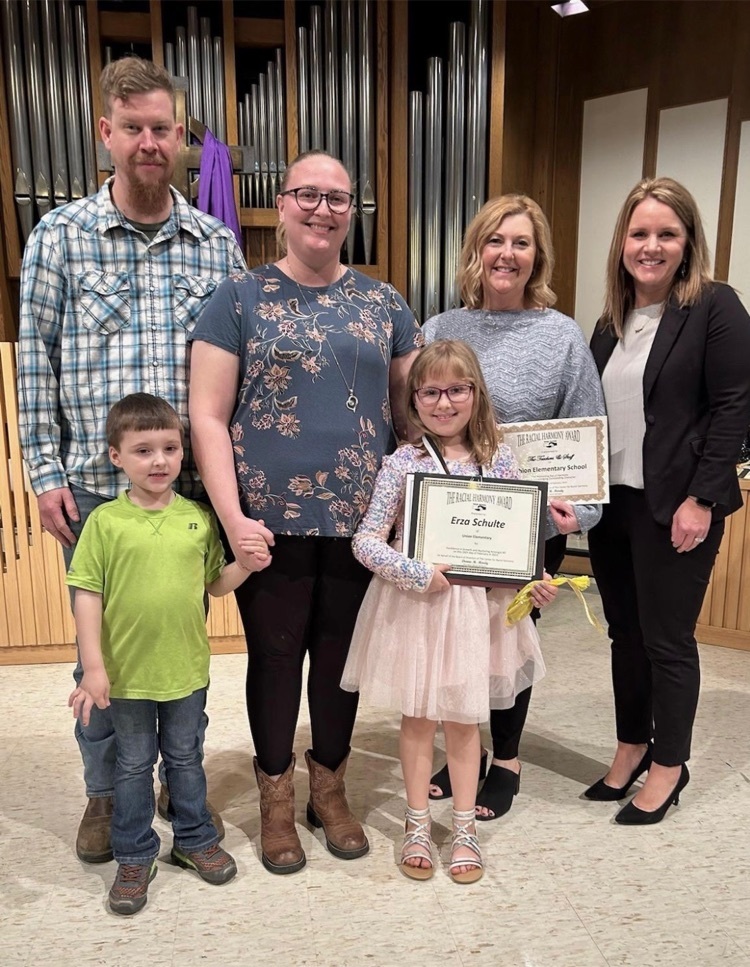 5th and 6th Grade Girl's Basketball season has begun! Good luck this season girls! And remember what the outcome is, be noble today, fly the 🦅 way! 💙🏀💛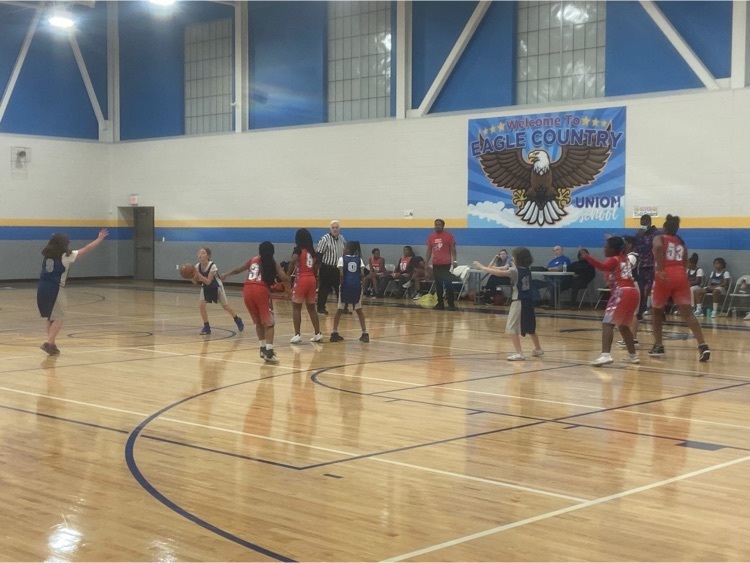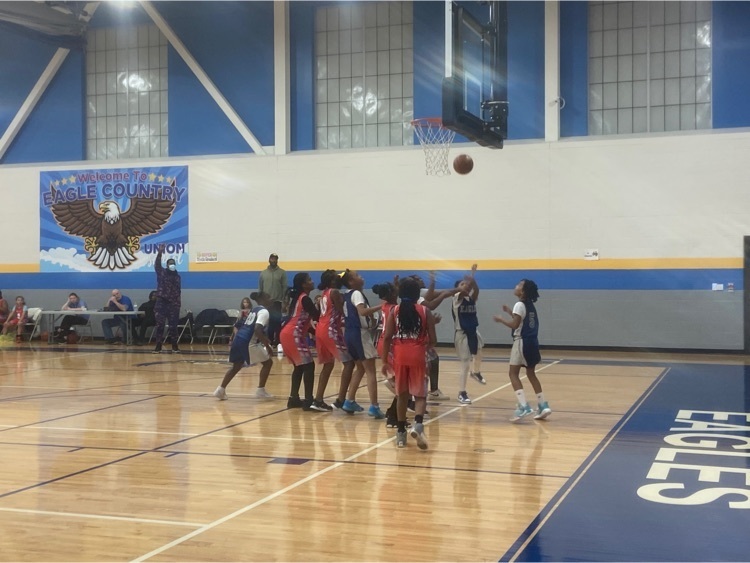 Valentine's party fun in Kindergarten! ❤️💜💖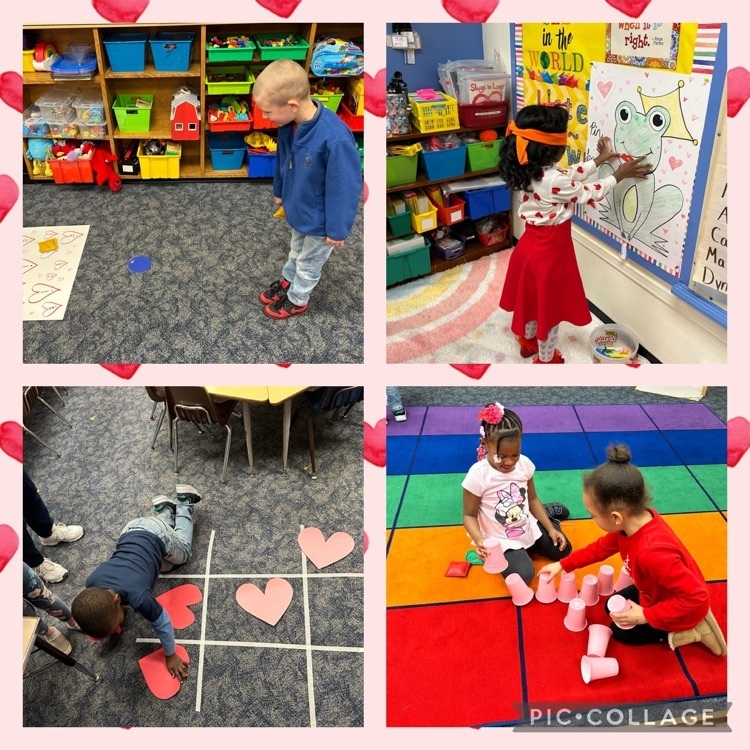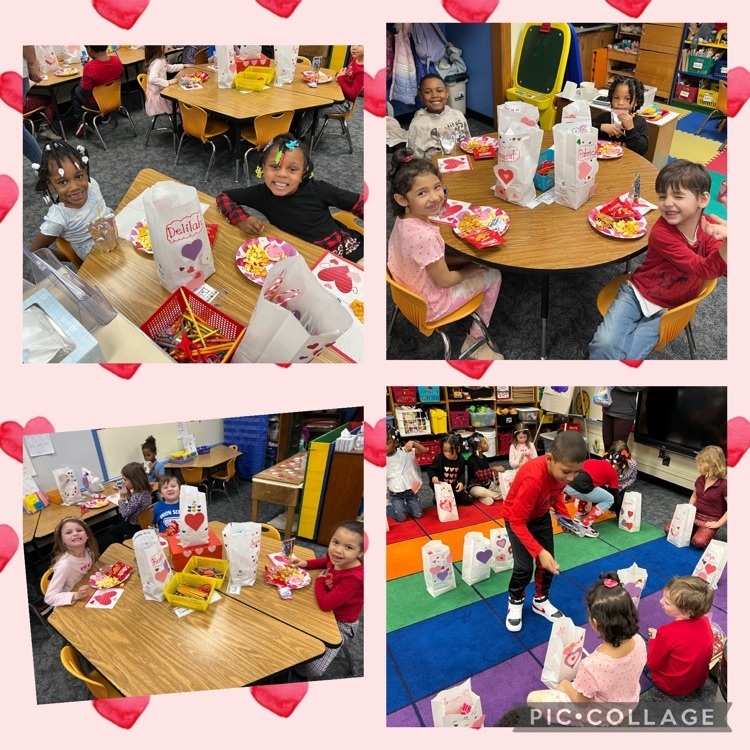 6S and KS having some Eagle buddy fun! 💙🦅💛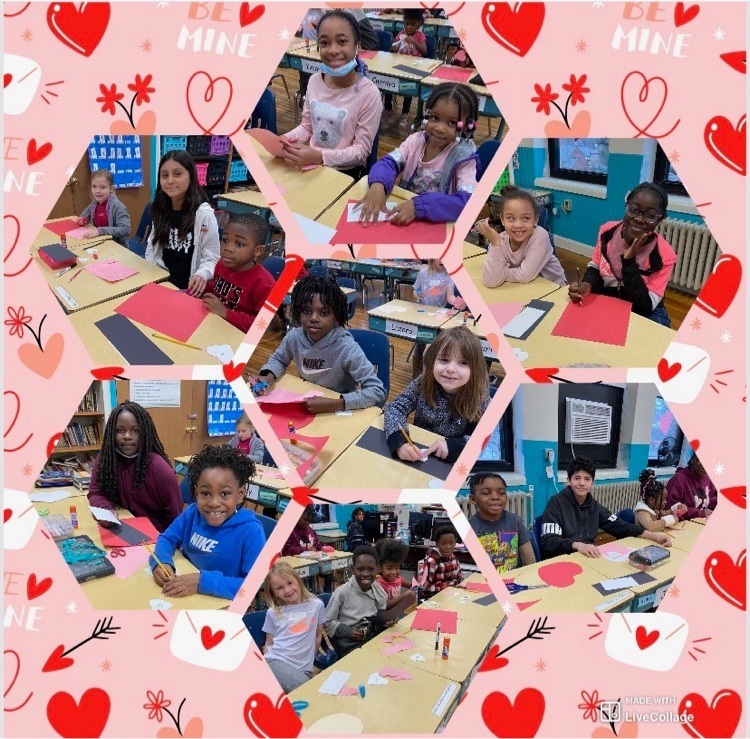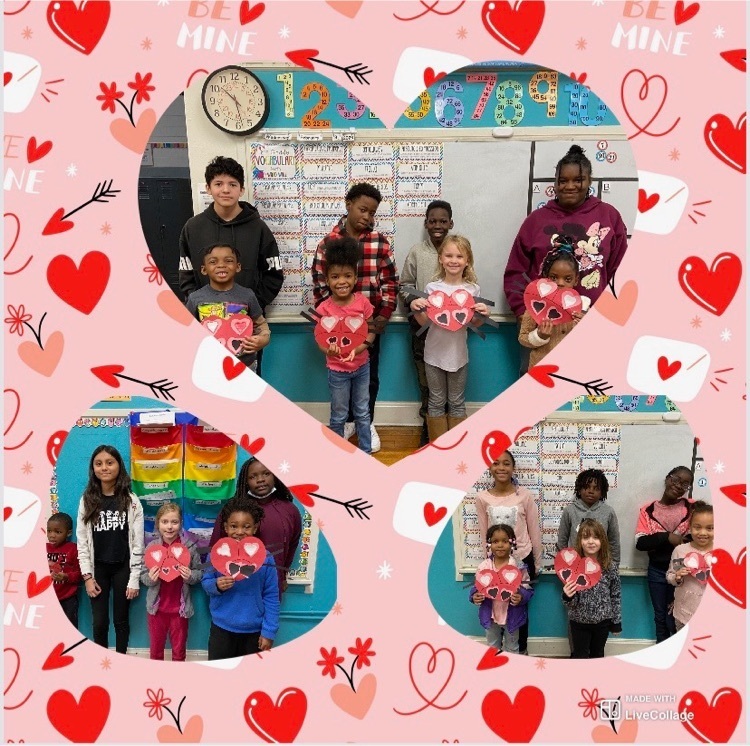 3️⃣To and 1️⃣T 🦅 buddy fun!