Dismissal is at 2:25 every Wednesday.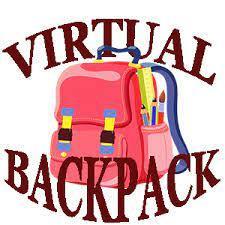 The 2023-24 School Calendar has been approved by the school board and is available here for download:
https://5il.co/1r7m8
Please join us in celebrating "Opening Day" by wearing St. Louis Cardinals apparel/gear or the color red on Thursday this week.
Congratulations to our girls basketball team on getting a win last night. Great job girls!
Our Lost and Found items here at school are adding up. If you see anything that belongs to your child, please encourage them to pick it up while they're in the cafeteria this week.
Dismissal is at 2:25 every Wednesday.
Happy St. Patrick's Day!
All BoBo's fundraiser orders are due tomorrow, Friday, March 17th. All checks are payable to Henry Raab School. Delivery is Wednesday, April 19th.
Weather Changing - Please watch for chilly mornings and remind your student to dress appropriately.
Breakfast - If you want your student to eat breakfast without disruption to their morning routine, please have your student(s) to school by 8:00. This will help your student get to class on time and ready to learn.
Henry Raab Spring Fundraiser - Our BoBo's fundraiser is March 6th - March 17th. All profits from this fundraiser will be used to directly benefit the students. Delivery is Wednesday, April 19th. The more you sell the more you win!
Our 2023 Drive Away Hunger Food Drive kicks off Monday, March 13th. Please join us in supporting our local food pantries!
2023/2024 - Kindergarten Registration - Please call the school office to make an appointment. Students must be five on or before September 1, 2023. At the time of registration, a child's certified copy of the birth certificate and three proofs of residency are required. We encourage you to enroll your child for the 2023/2024 kindergarten program on the earliest date possible.
Periodically our school and district sends communication via phone, email, and text through a service called School Messenger. If you already received our communications via these methods, no further action is needed. However, if you are not receiving the messages by phone or e-mail, please contact our school office, so that we may update your records. If you are not receiving text messages, please send a text to 67587 with the message of subscribe . If you do not wish to receive any additional text messages, no further action is required.
Henry Raab celebrates our most recent Students of the Month.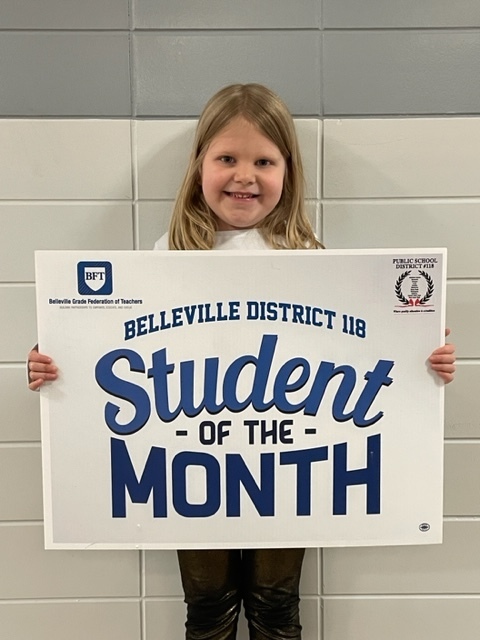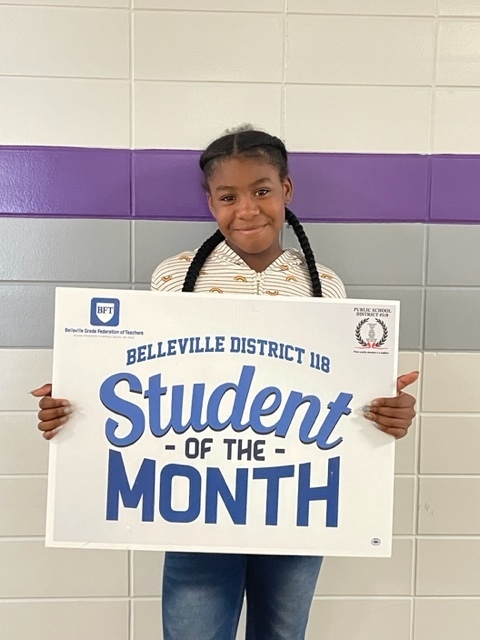 March 6-10 National School Breakfast week - Henry Raab celebrates "Dig Into School Breakfast".
Henry Rab celebrates Women's History month in March. Over 60 percent of college degrees awarded in the U.S. every year are earned by women. In fact, women are more likely than men to get a high school diploma as well, and the numbers are only expected to rise in the coming years.