This week's "Feel Good Friday" is a shoutout to our 8th graders who worked to develop ideas and write 4-5 minutes speeches, on "The Optimism Within Me," to compete in the local Oratorical Contest sponsored by the Belleville Optimist Club. Our students worked independently and with their teachers, practicing and presenting to various classes to prepare. Excellent representation by amazing students exhibiting the Raider Way. We are so proud of you! 💙🎤💭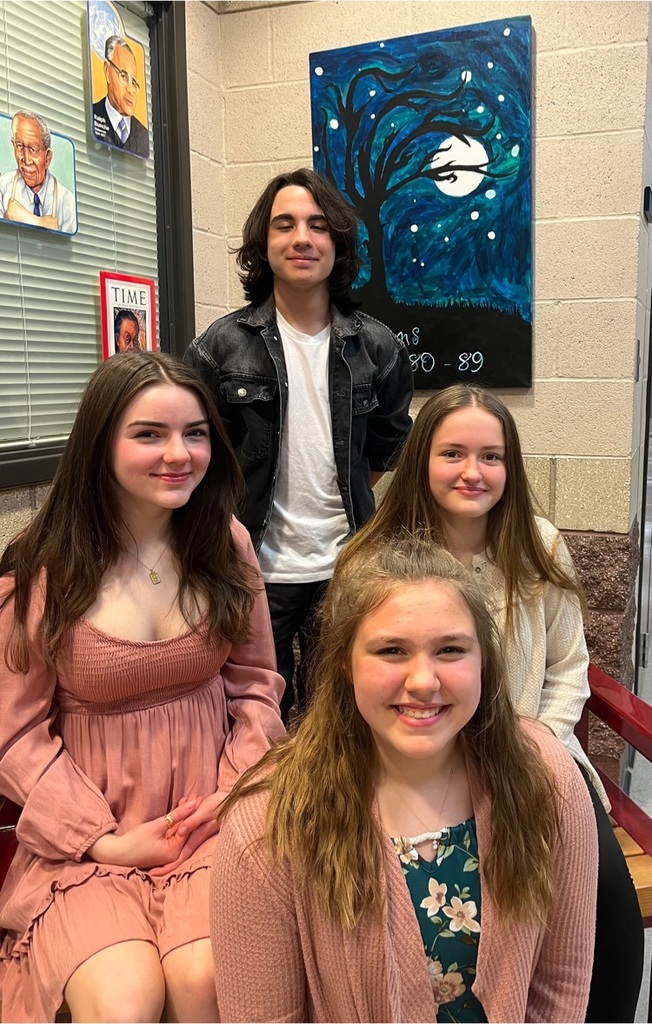 Thank you to every Raider who donated canned goods and non-perishable items. Not only did we surpass 1,000 items.......we donated 1,200 items! We love it when our community comes together!! Shoutout to Central Service members for facilitating the collection! We are all better when we take care of one another!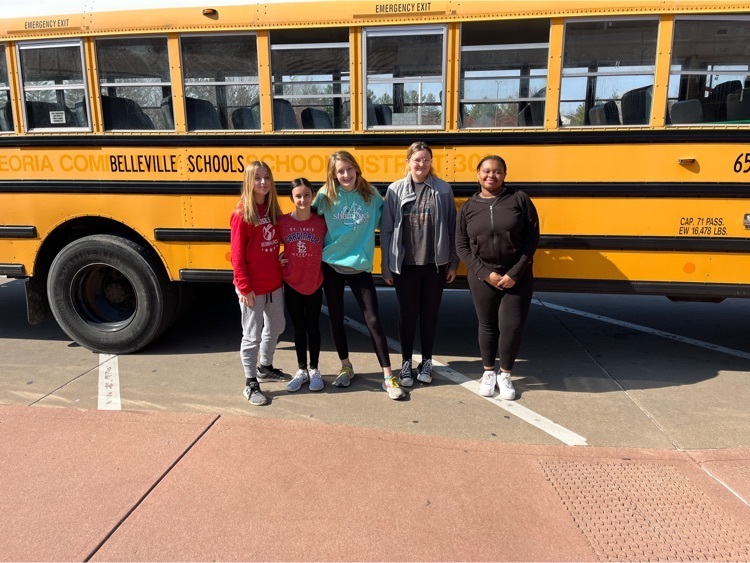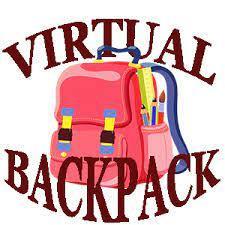 Students from the District 201 Bridges Program came to Mrs. Bruehl's class today! They showed them how they do a packaging assembly line job. Our Raiders got to help assemble dog treat bags! Life skills in action to make our community better! #belongingbeginswithBelleville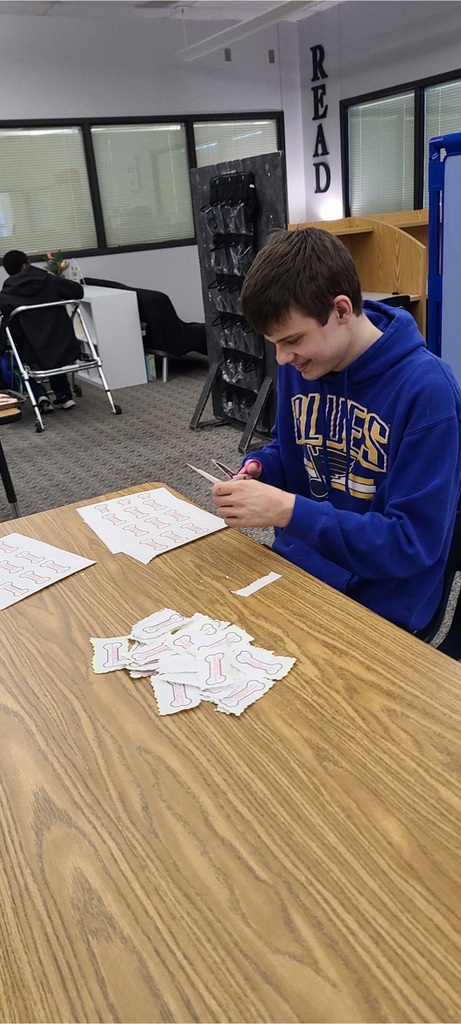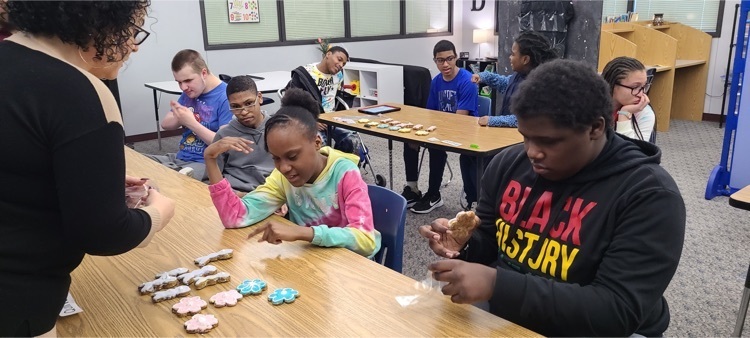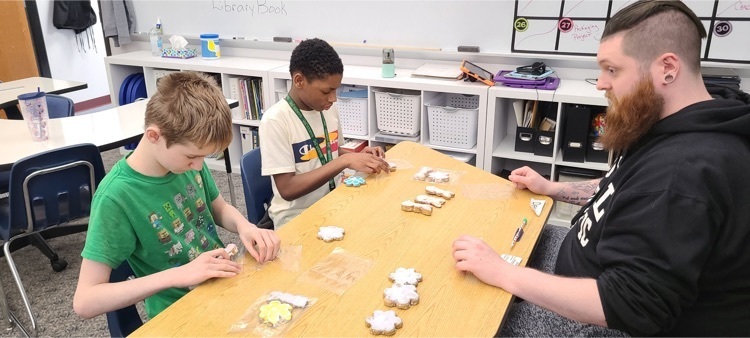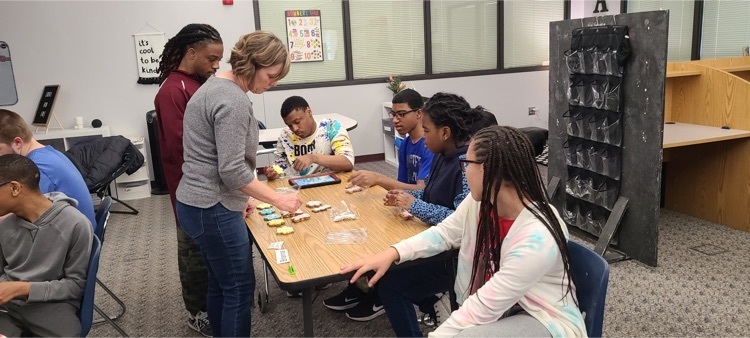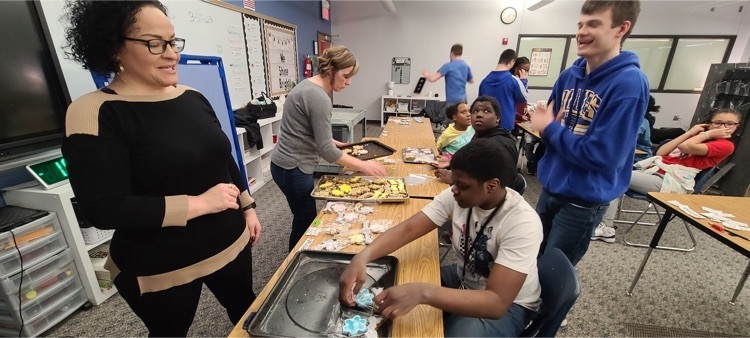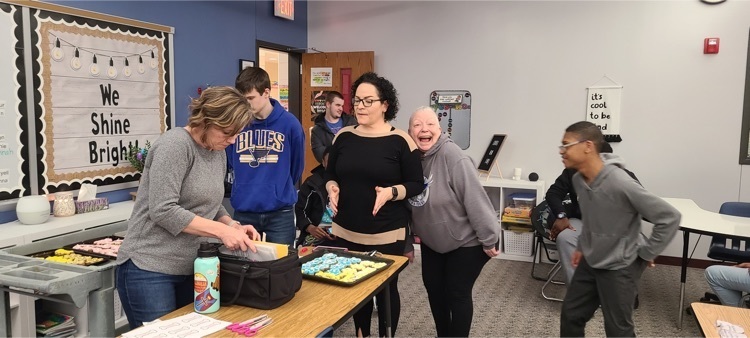 This week's "Feel Good Friday" is a shoutout to our Raiders who take Math and apply it to real life! Mrs. Brandmeyer, Mr. Kraft, and Mrs. Mundy's classes searched the school for circles and found the circumferences. They discussed and compared them. We are proud when are mathematicians are hard at work!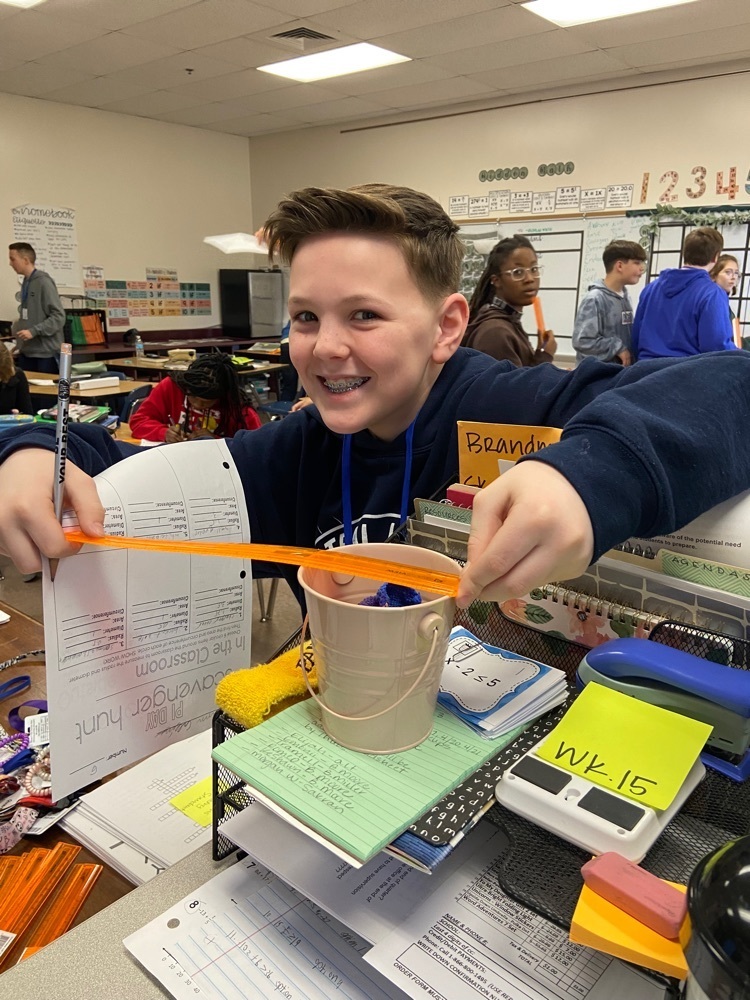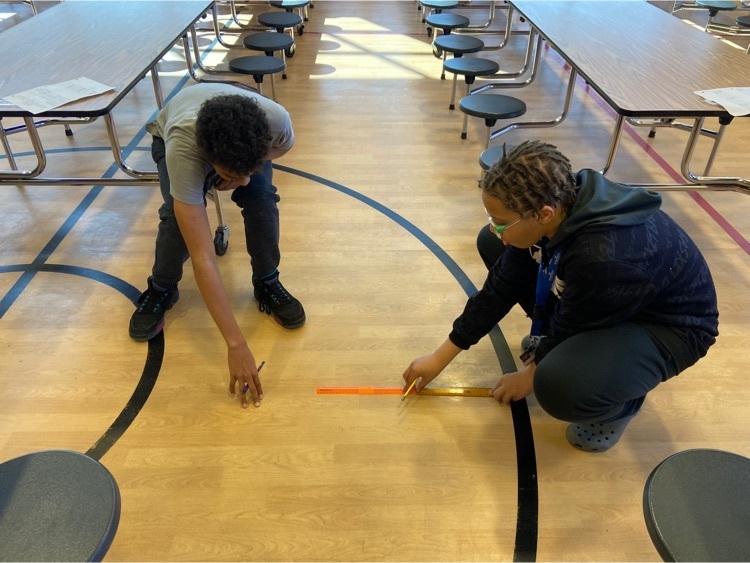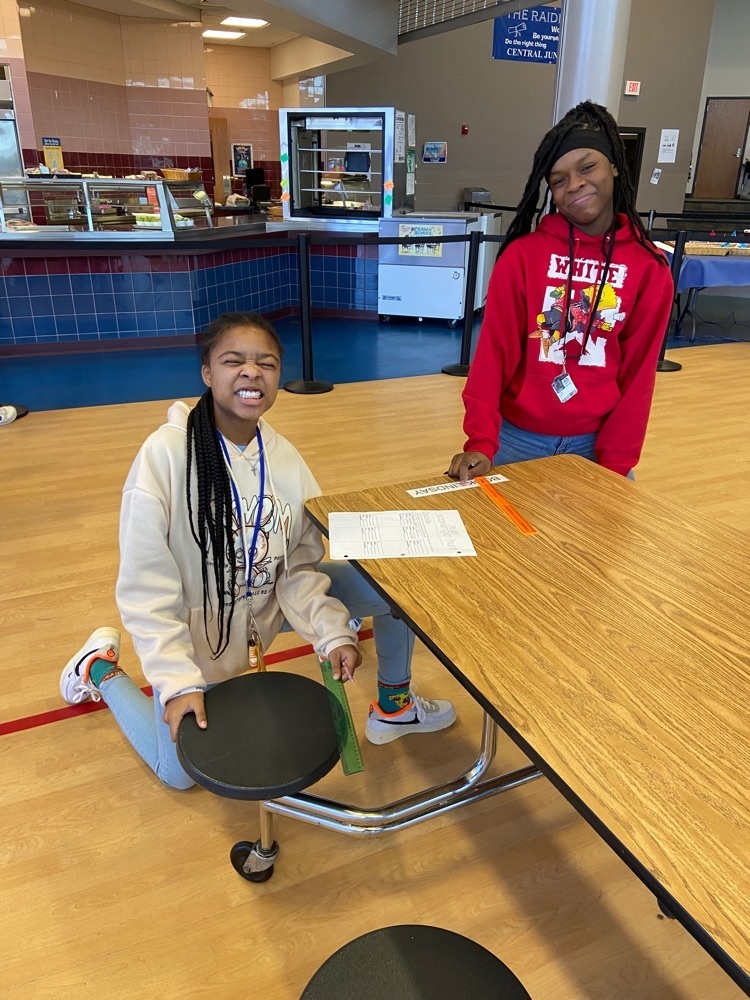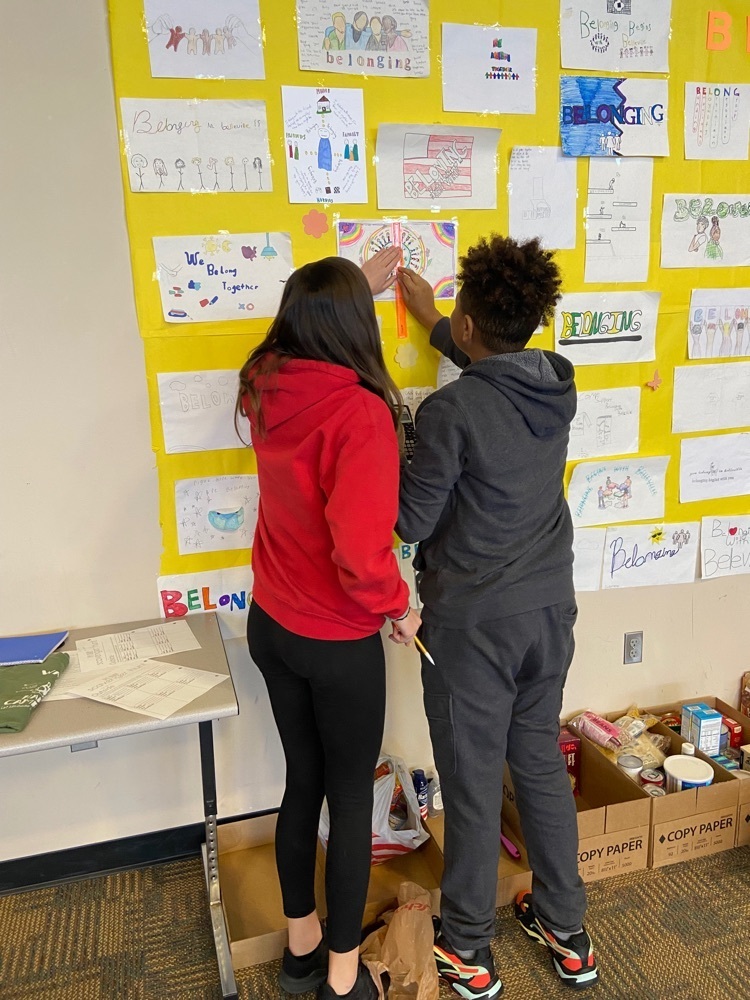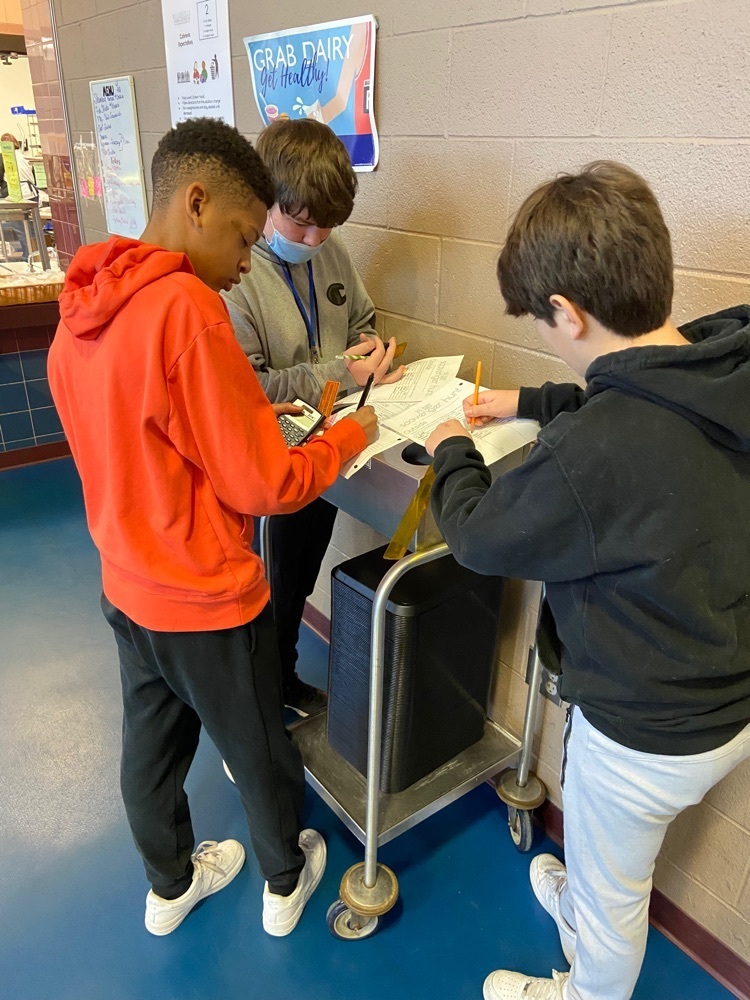 We are excited to have our STREAM Night next week! Be sure you sign up at the link in your email for your family and plan to attend!

Thank you to Dr. Charmers and Belleville West Harambee who did an amazing job in their show for us! It was awesome to see former Raiders and watch the group perform. Keep up the great work and spreading the positivity!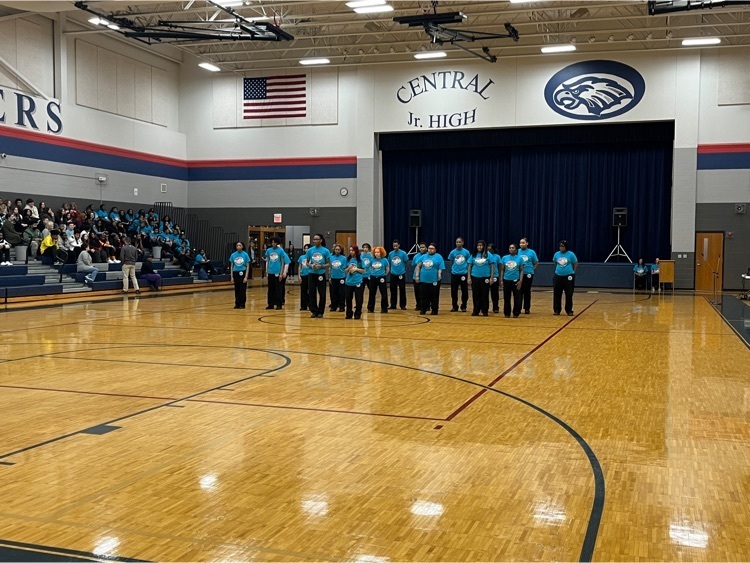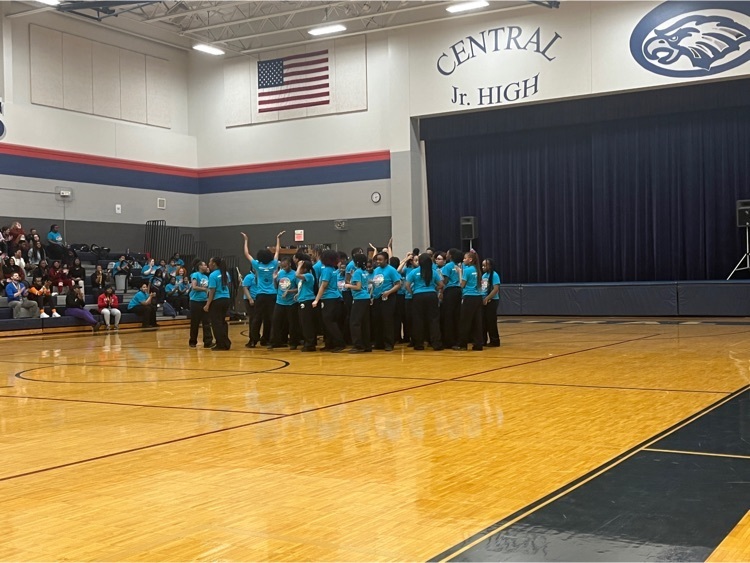 Plan to join us for STREAM Night! See the RSVP in your email! We hope to see you there!

Congrats on a strong finish to our girls and boys bowling teams at the state tournament! We are so proud of your work, and thank you to our coaches that helped us have such a great finish! 💙🎳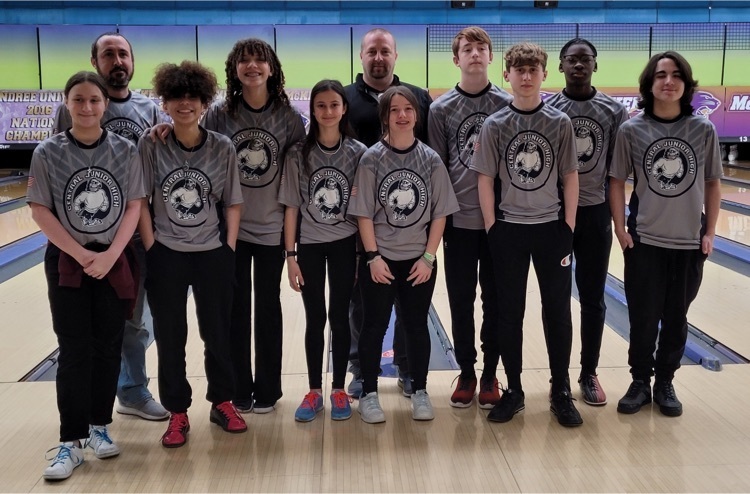 CJH Scholar Bowl Team won their first round and are currently in their second round. Good luck team and Go Raiders!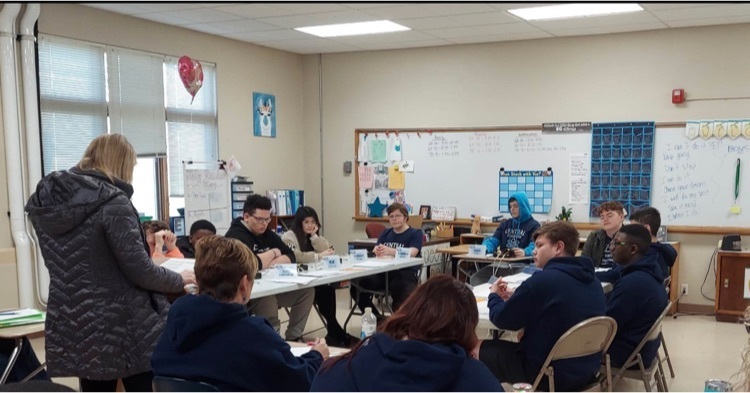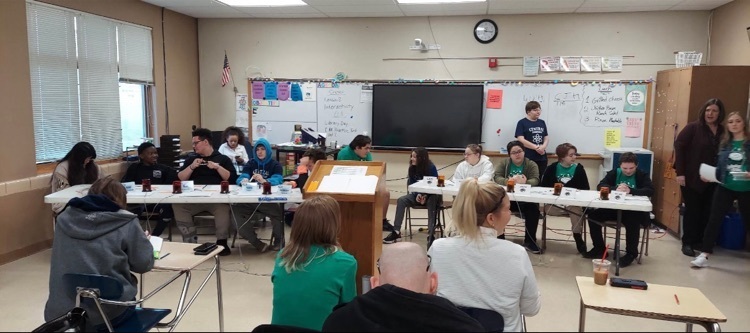 This weeks "Feel Good Friday" is a shoutout to our Partners In Education Group led by Mrs. Manno who has helped us secure a gardening grant. We just won a #GroMoreGood Grassroots Grant from @KidsGardening.org and @ScottsMiracleGroCompany! With the award, the Raider Garden will be planted this spring to help support our Raiders and community!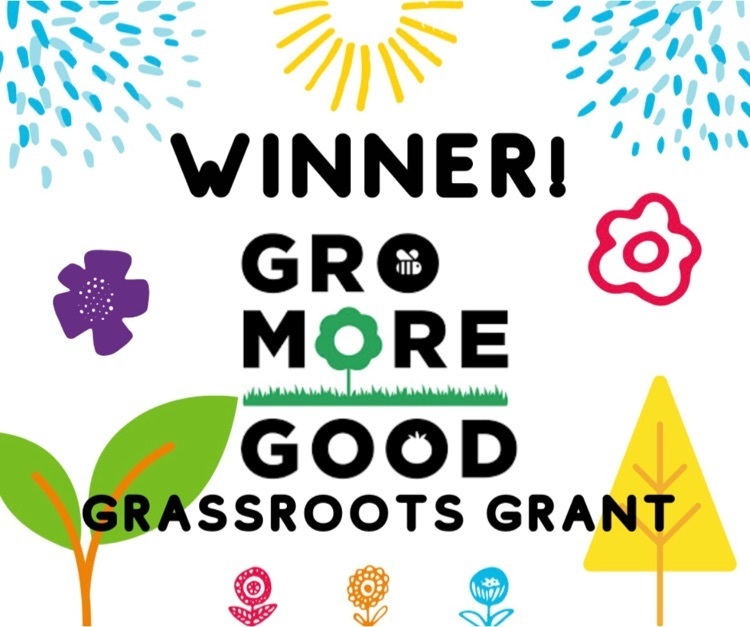 The Central Spring Sale is underway! Choose from hundreds of designs and garments, all delivered to your home in days. We've added new apparel from Nike and Adidas! You'll enjoy savings of 25% sitewide! In addition, all orders over $50 will receive free shipping. Shop Now!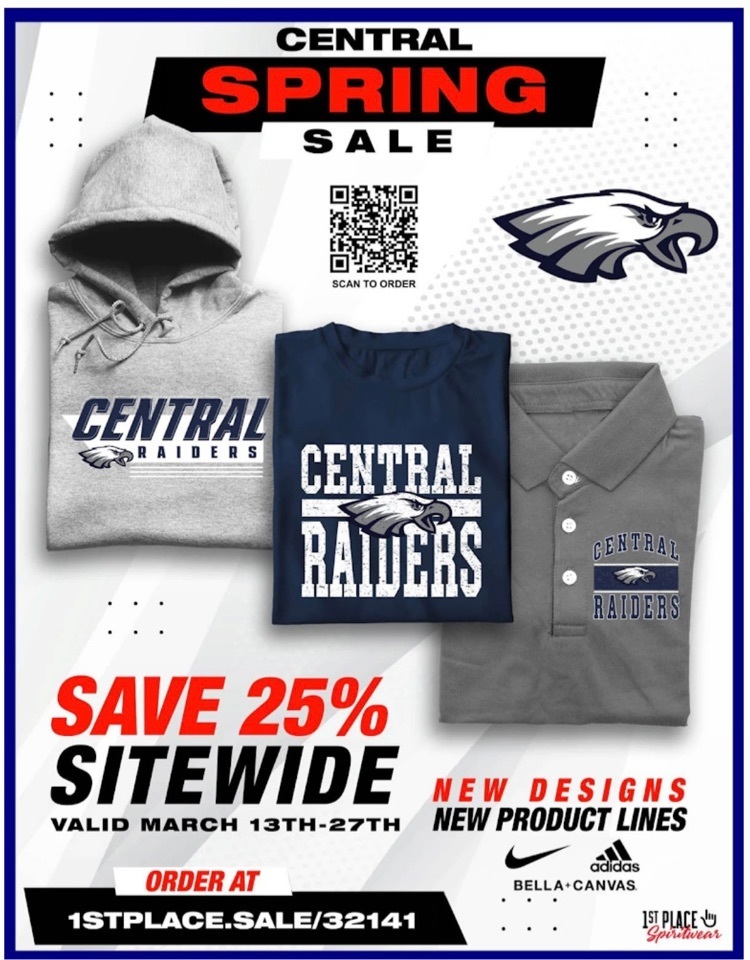 Thank you so much to everyone who helped us with the Nothing Bundt Cake fundraiser. Because of your efforts we raised $1500 towards updating our library! This will make a huge difference for our Raiders! Let there be cake 🎂 🍰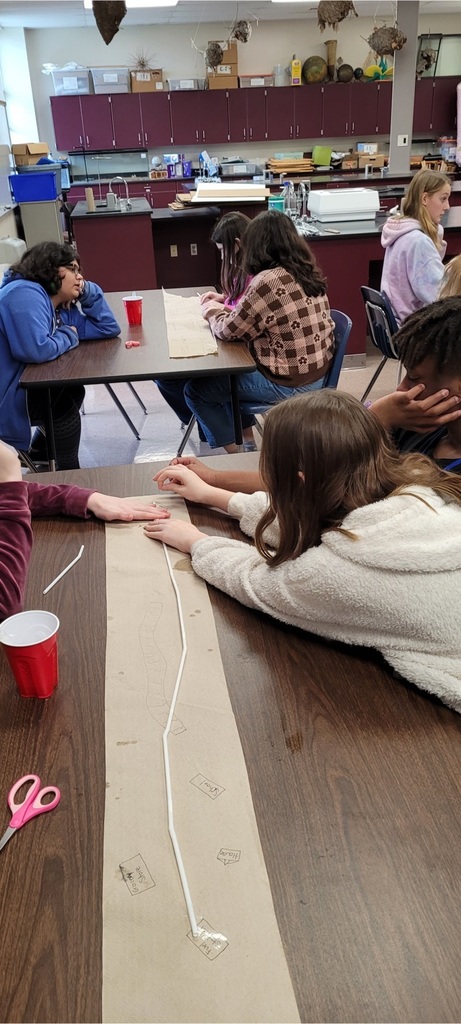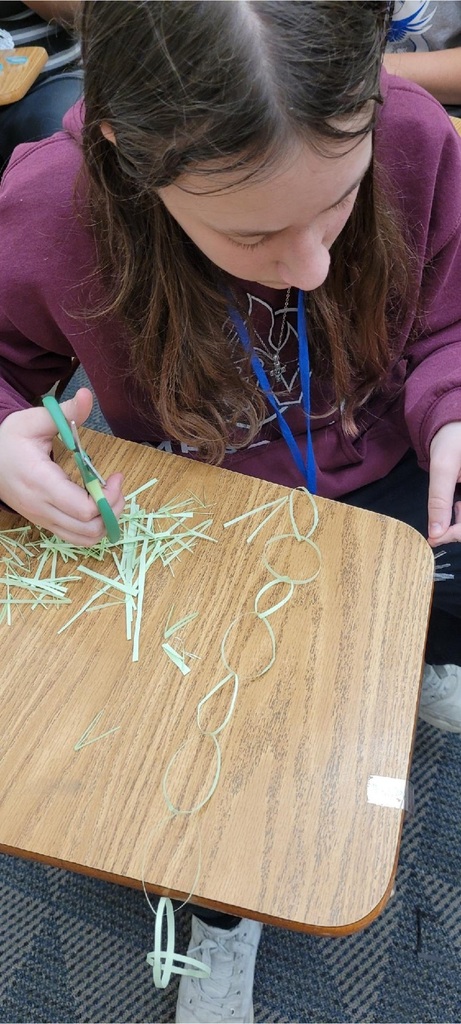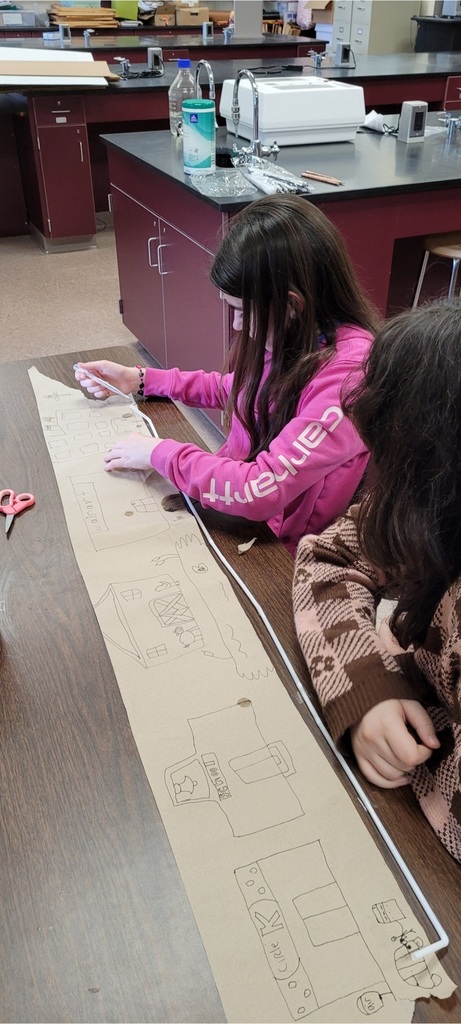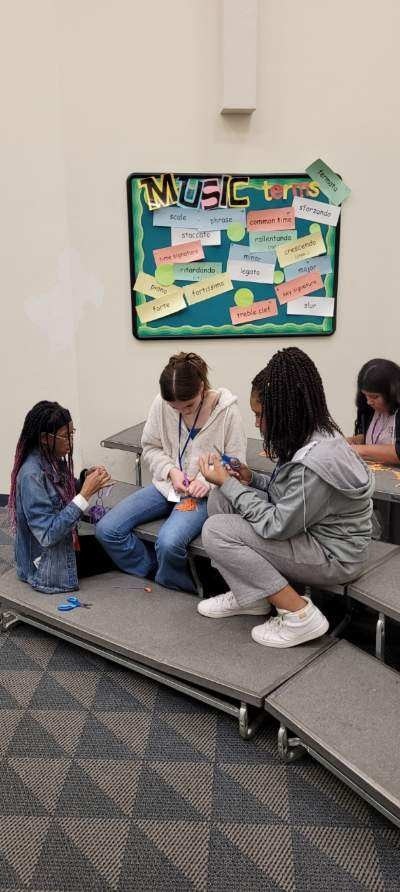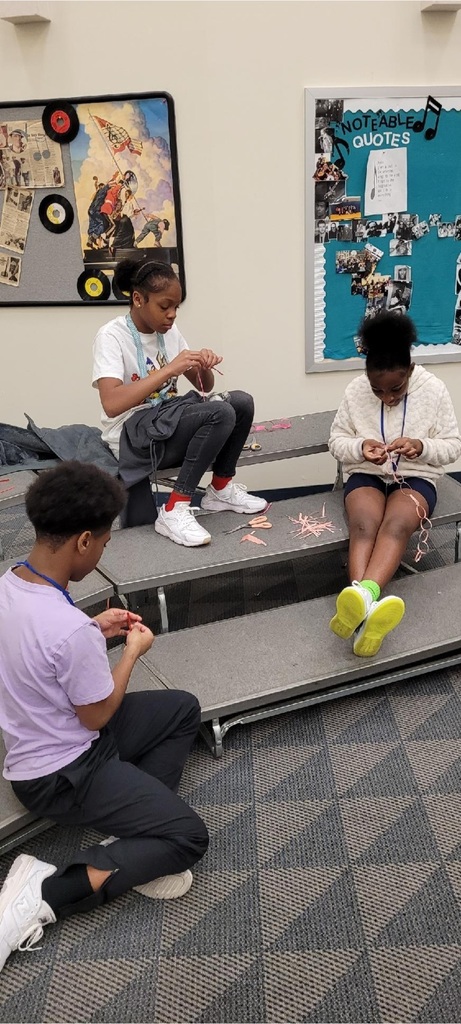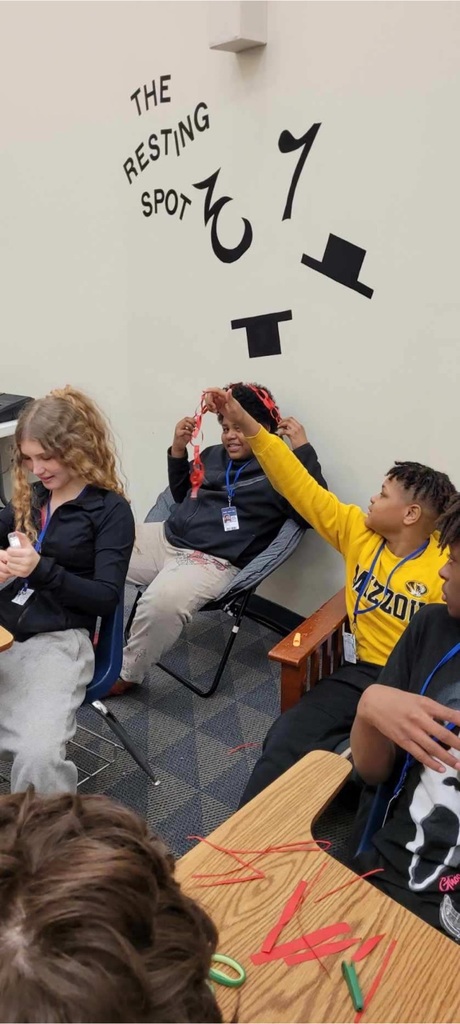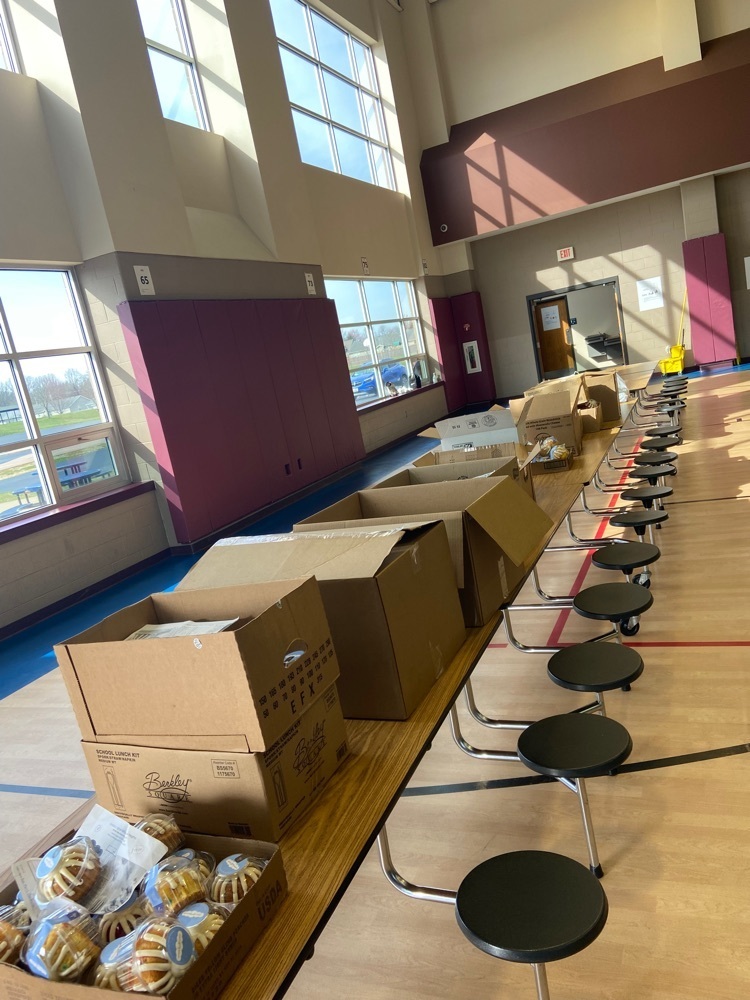 Learning about our past to create a better future!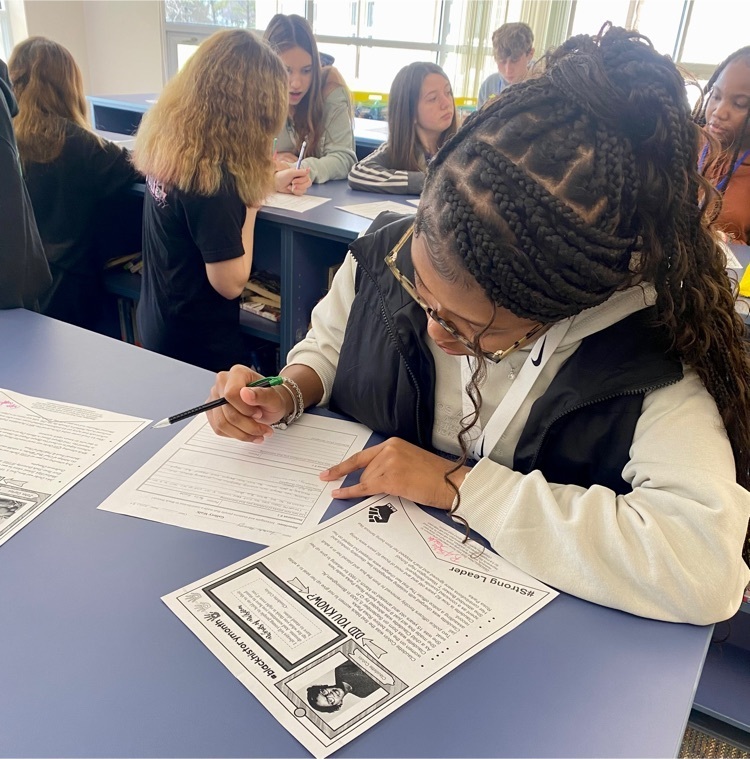 Keep up the hard work!💙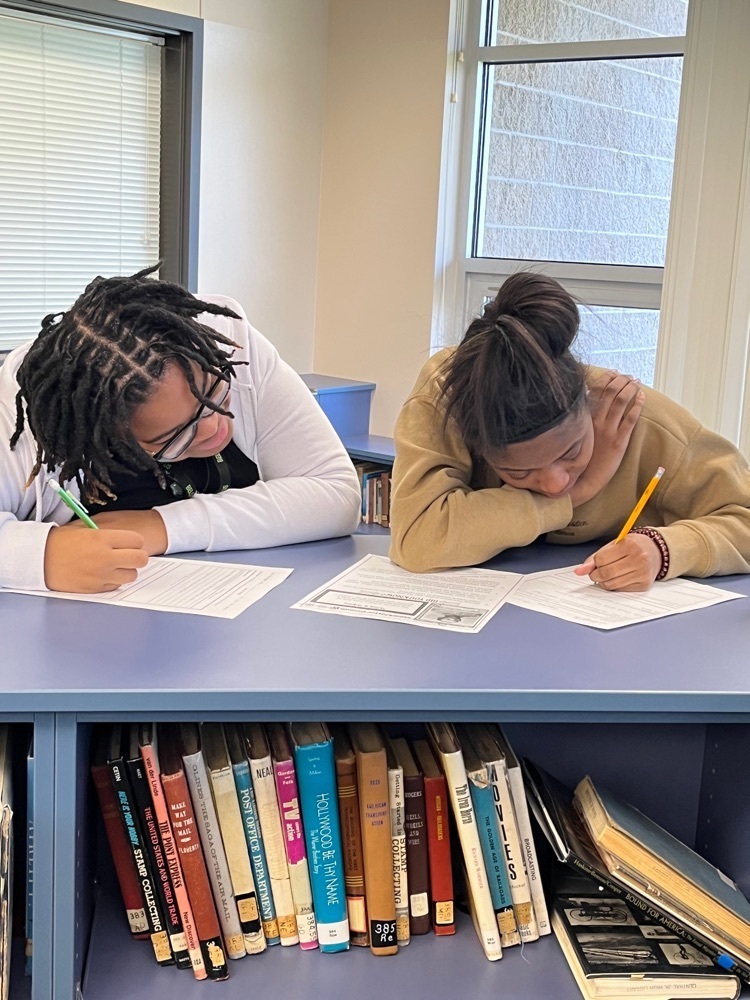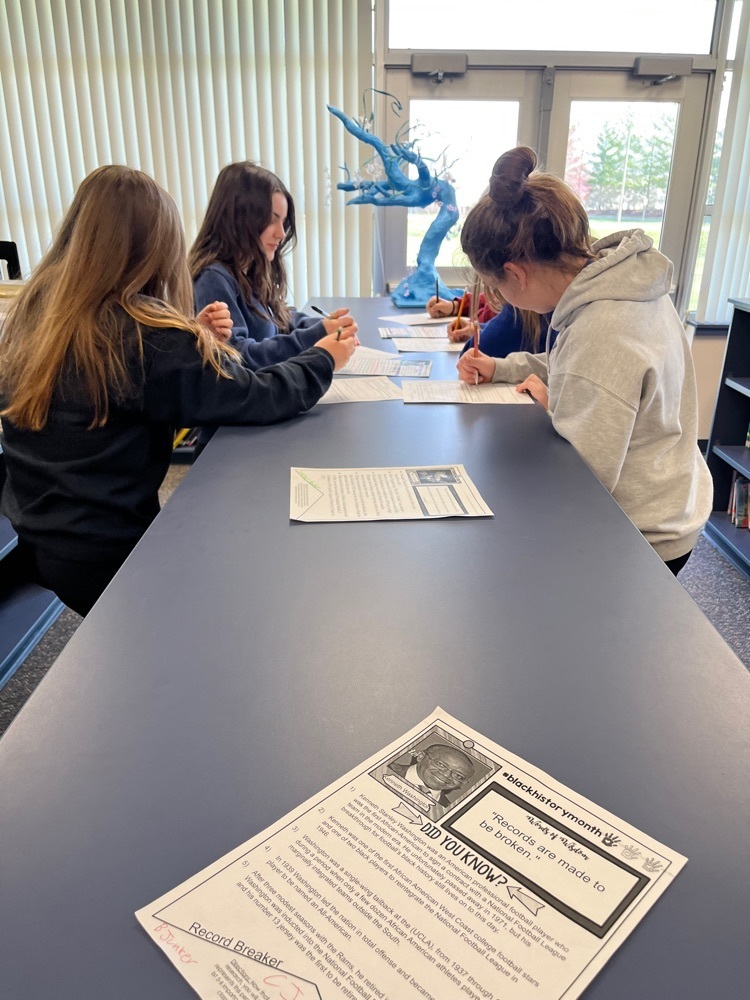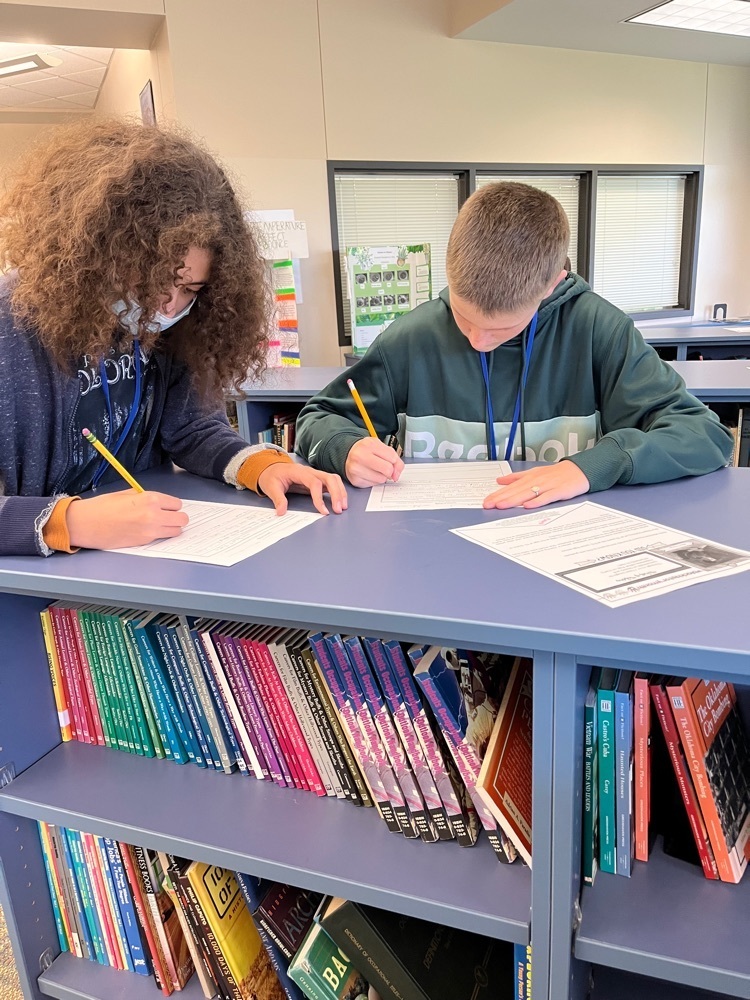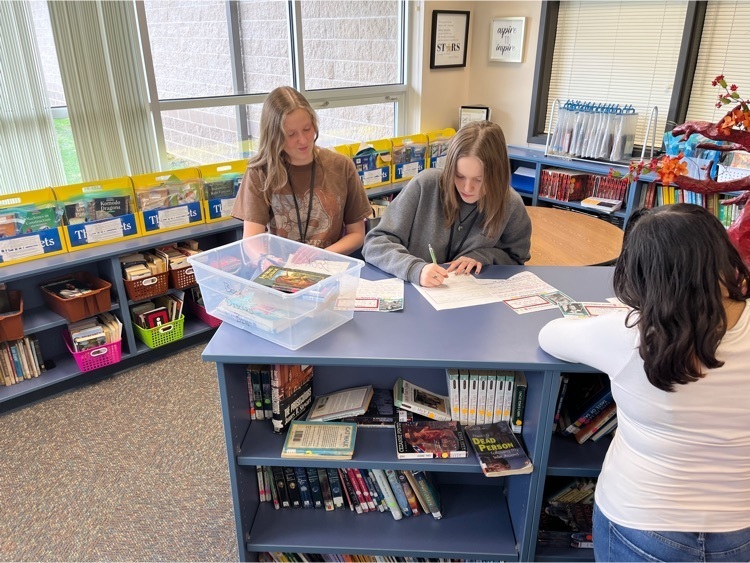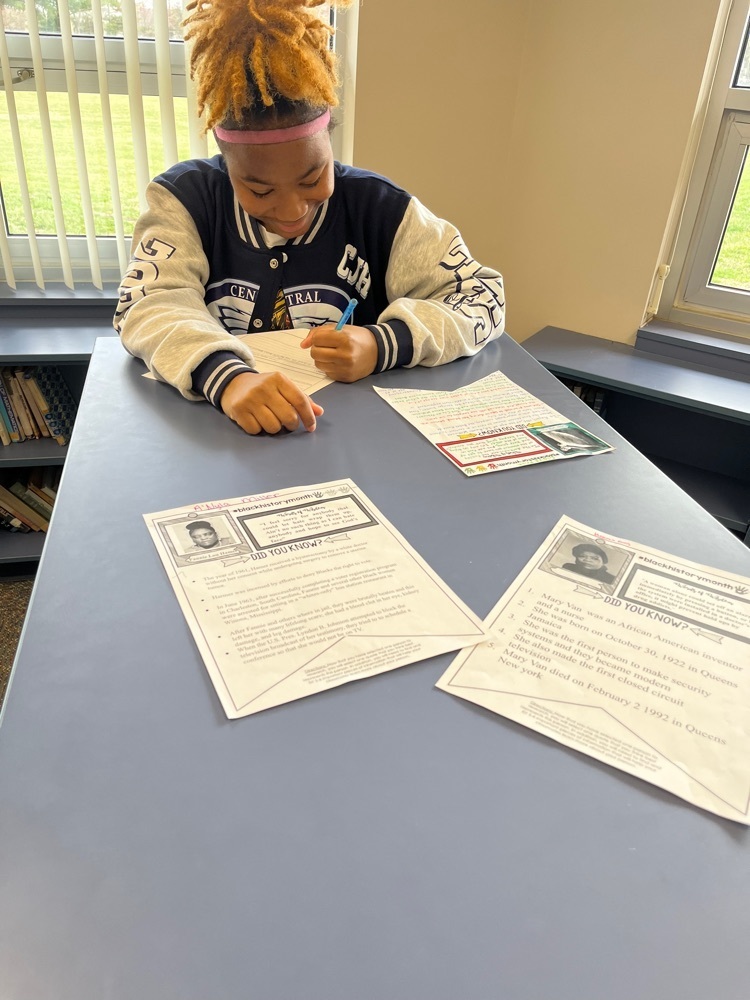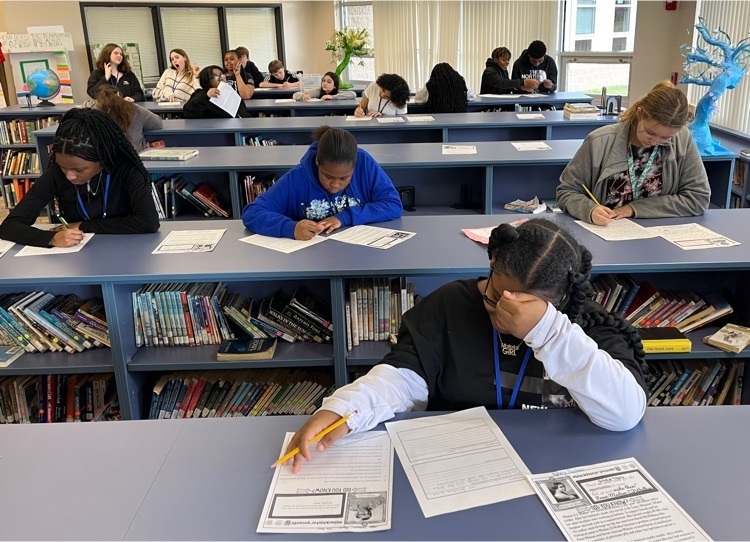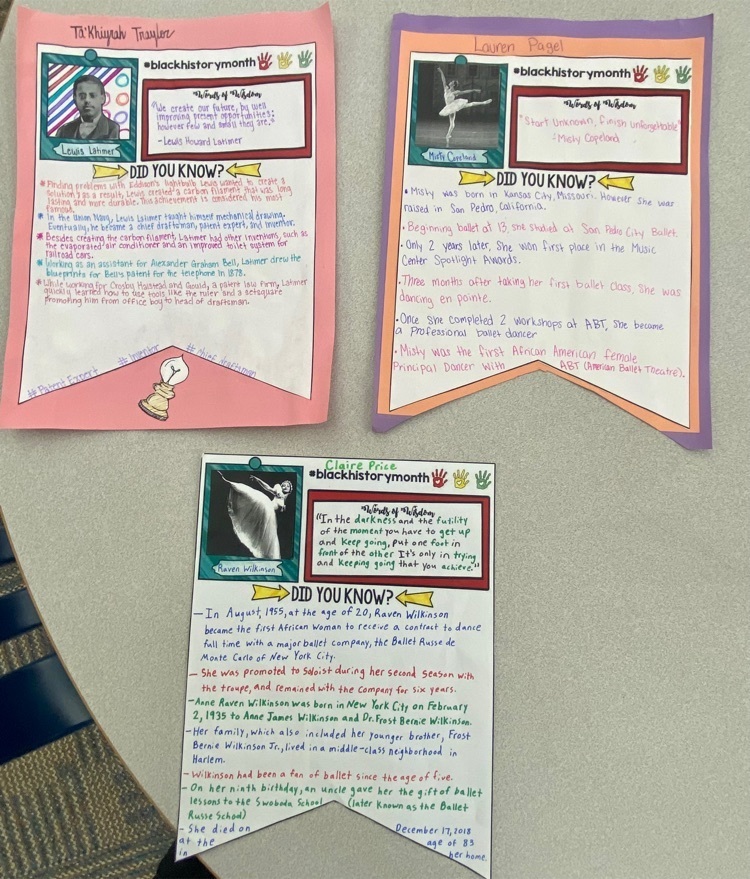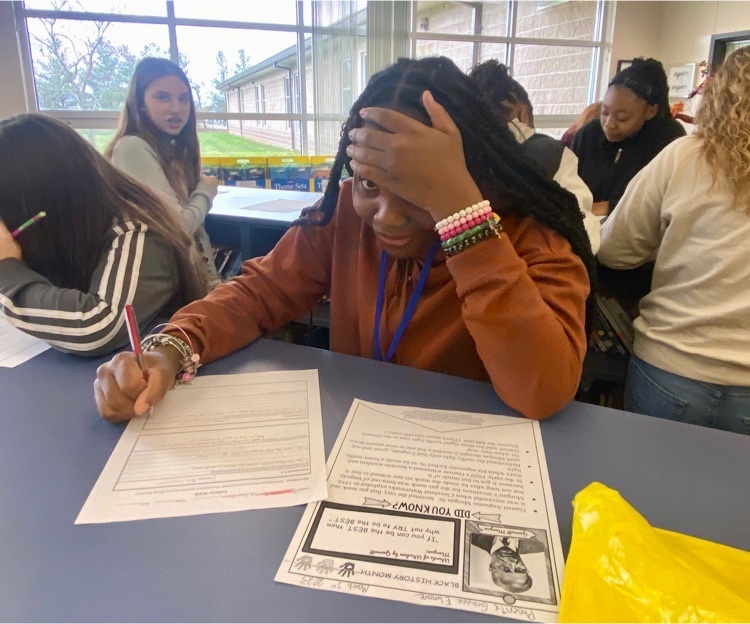 Students were reflecting on our Black History projects of our classmates through a gallery walk. Book Lindsay and Junker's 8th graders researched and completed 2 projects. They were so good that one student said "I didn't finish my reflection pages because I was spending so much time reading and learning about others." Go Raiders!💙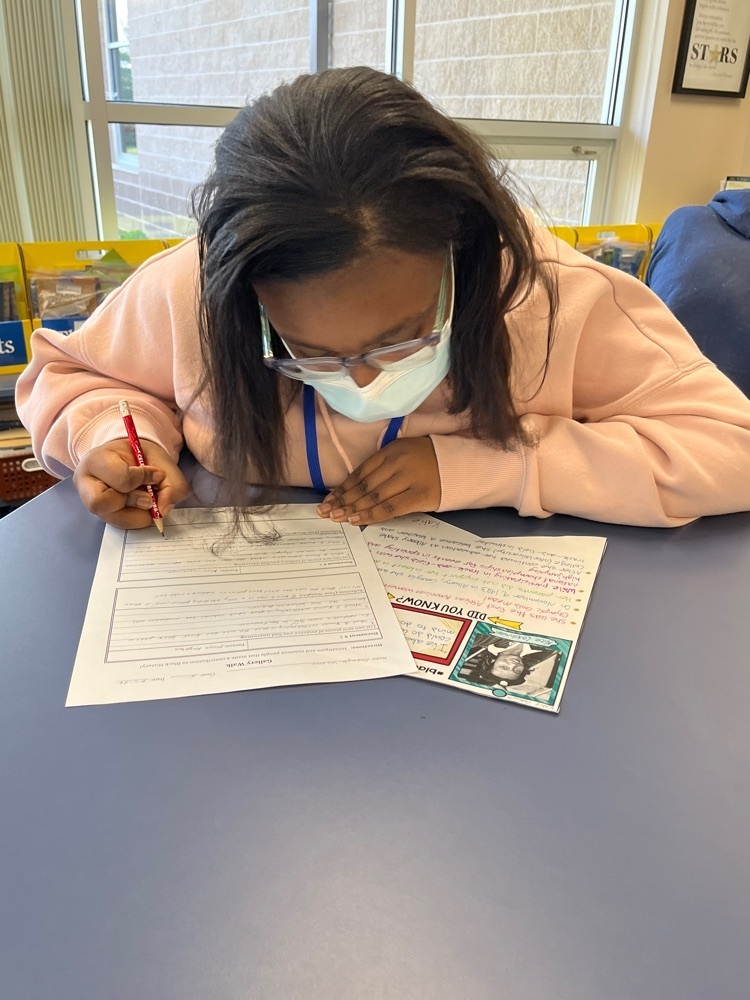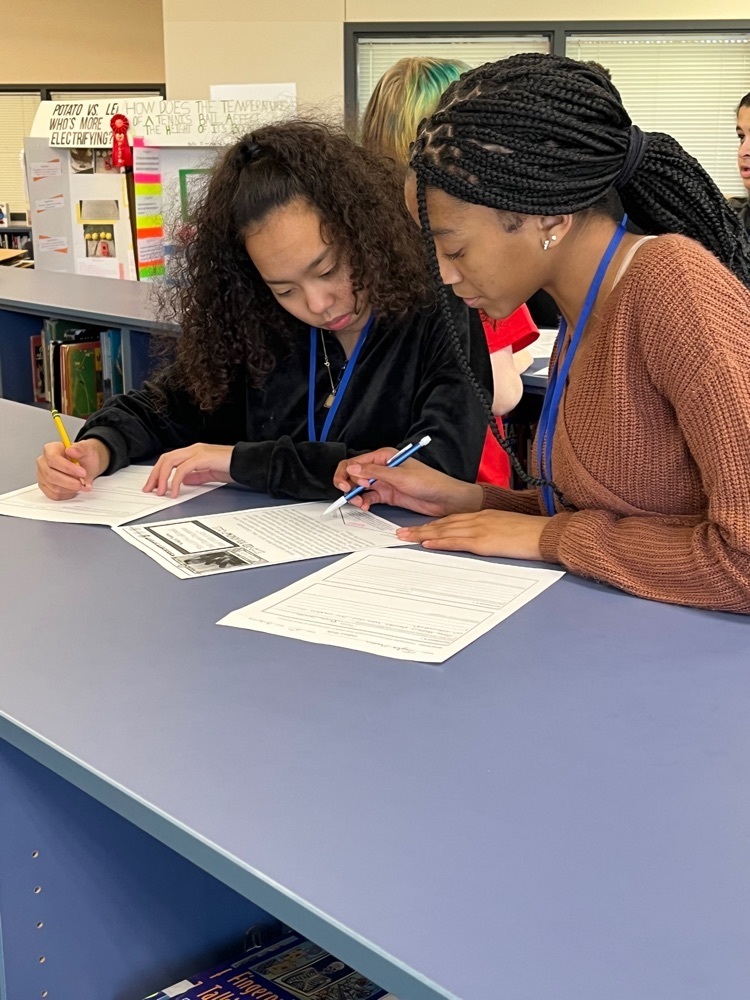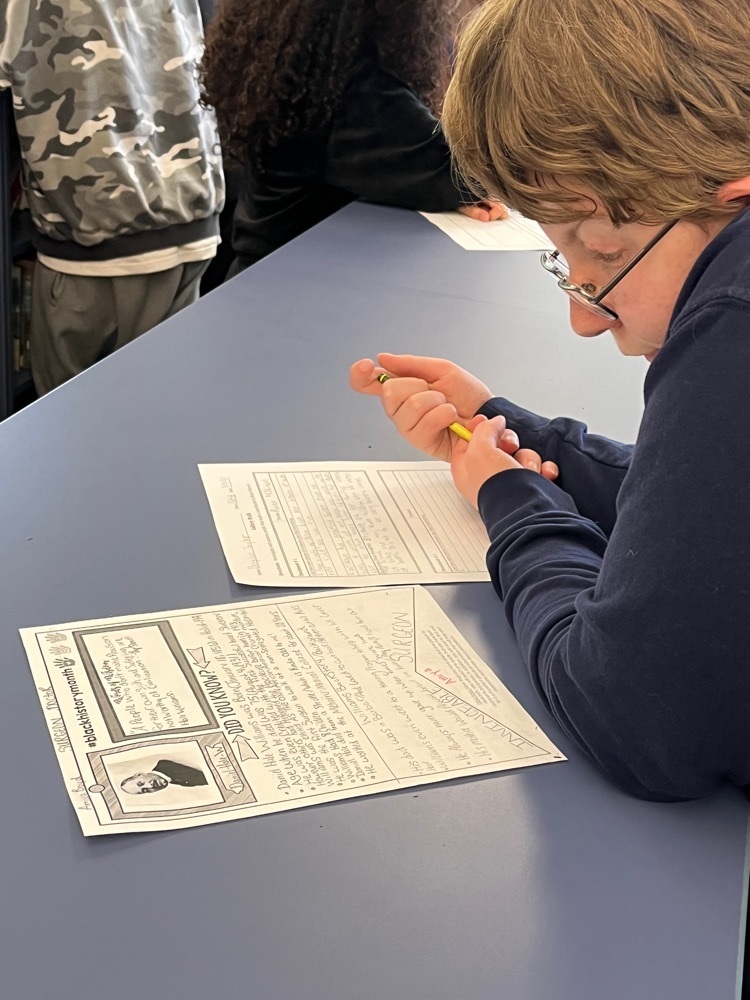 Don't forget to change your clocks Raiders!💙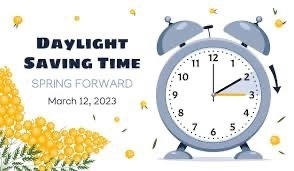 Congrats to both bowling teams for qualifying for state!!! And a huge shoutout to Travis for finishing 5th overall!💙🎳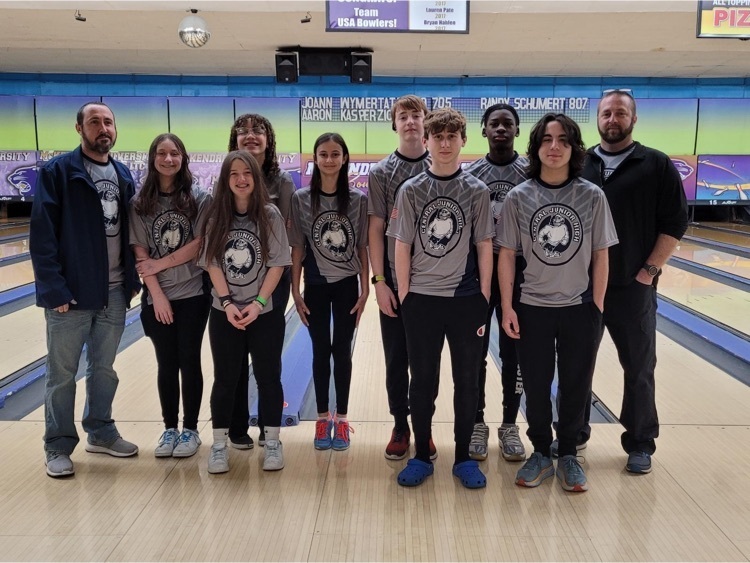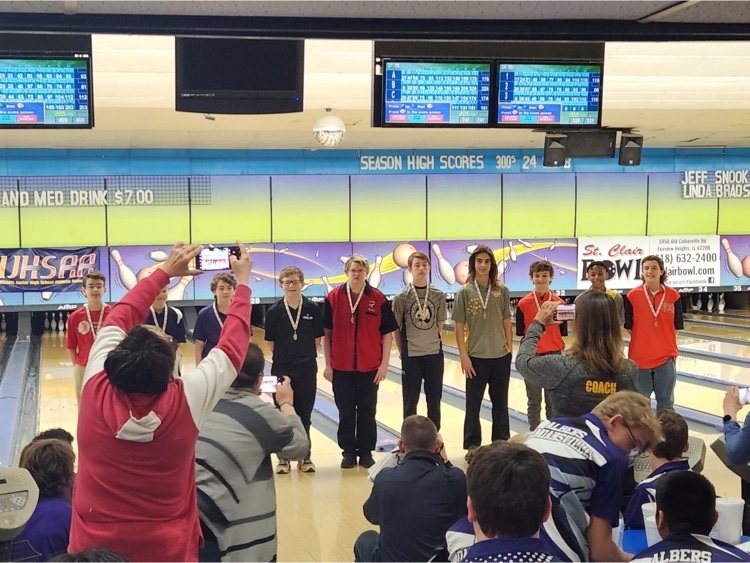 This week's "Feel Good Friday" is a shoutout to our Students of the Month Zakyra and Layla for working hard each day and showing perseverance daily. Thank you for showing the Raider Way! We are proud of you!💙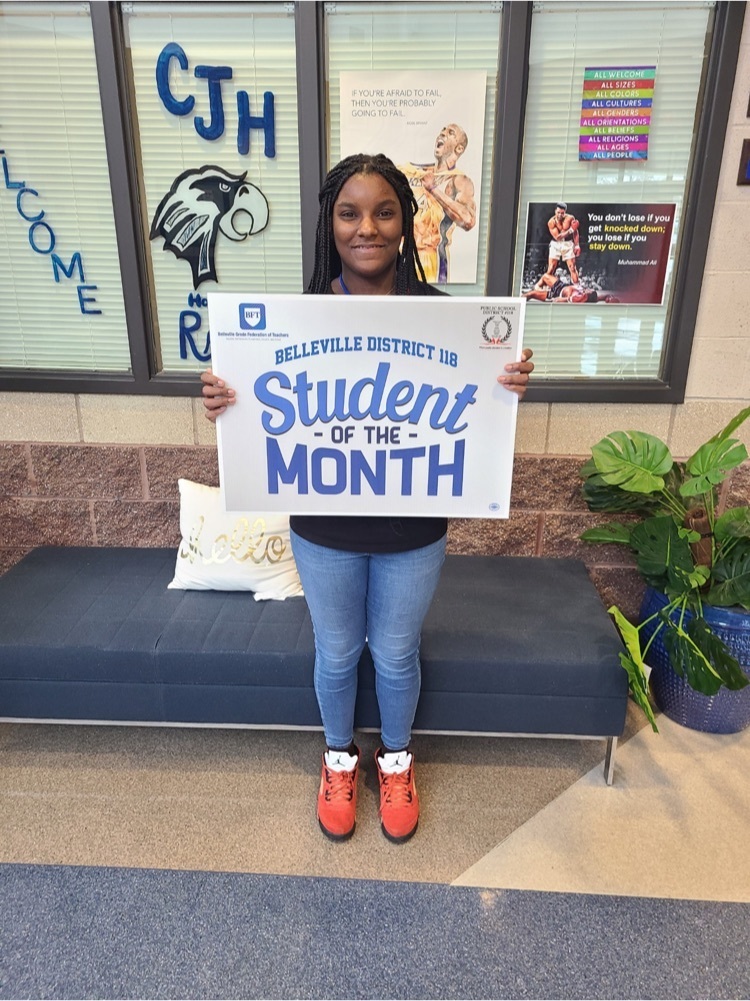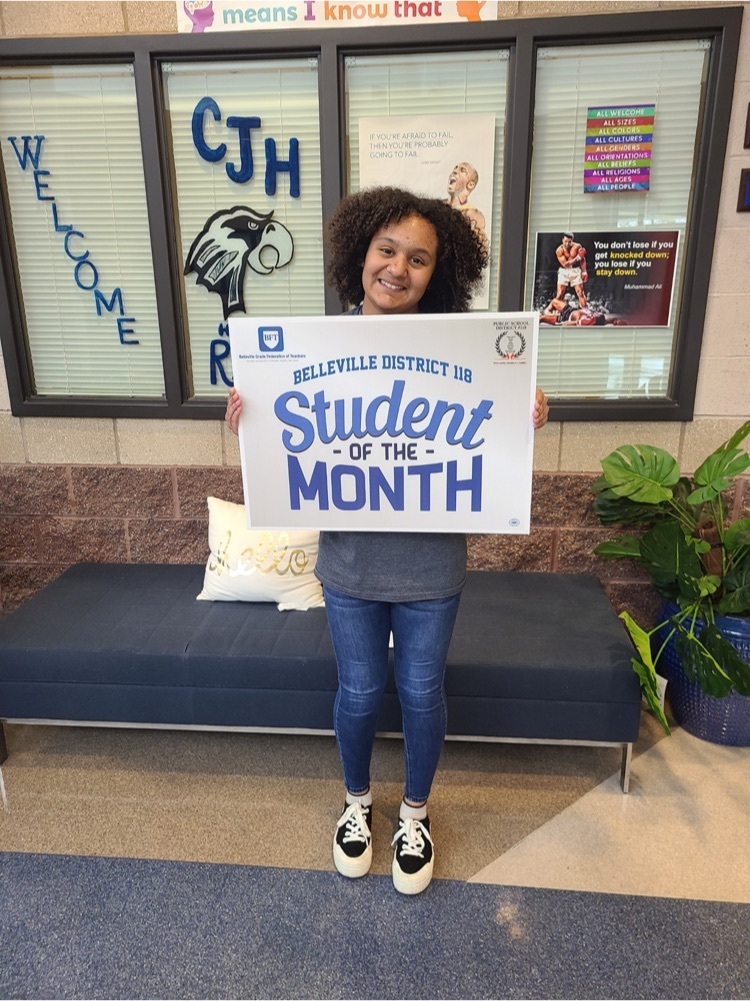 Congrats to our boys bowling team for their finish! It was tough competition and we are proud of your hard work!💙